​​Fresh Italian mozzarella in Singapore? HELL YEA! Be treated to fresh cheeses at The Mast' of Mozzarella & Co.'s first SEA's outpost at Frasers Tower. Originating from Rome, the concept proudly combines a cheese production laboratory with a delicatessen, osteria and bar all in one space. It is the first in Singapore to make fresh mozzarella, burrata and stracciatella daily on site.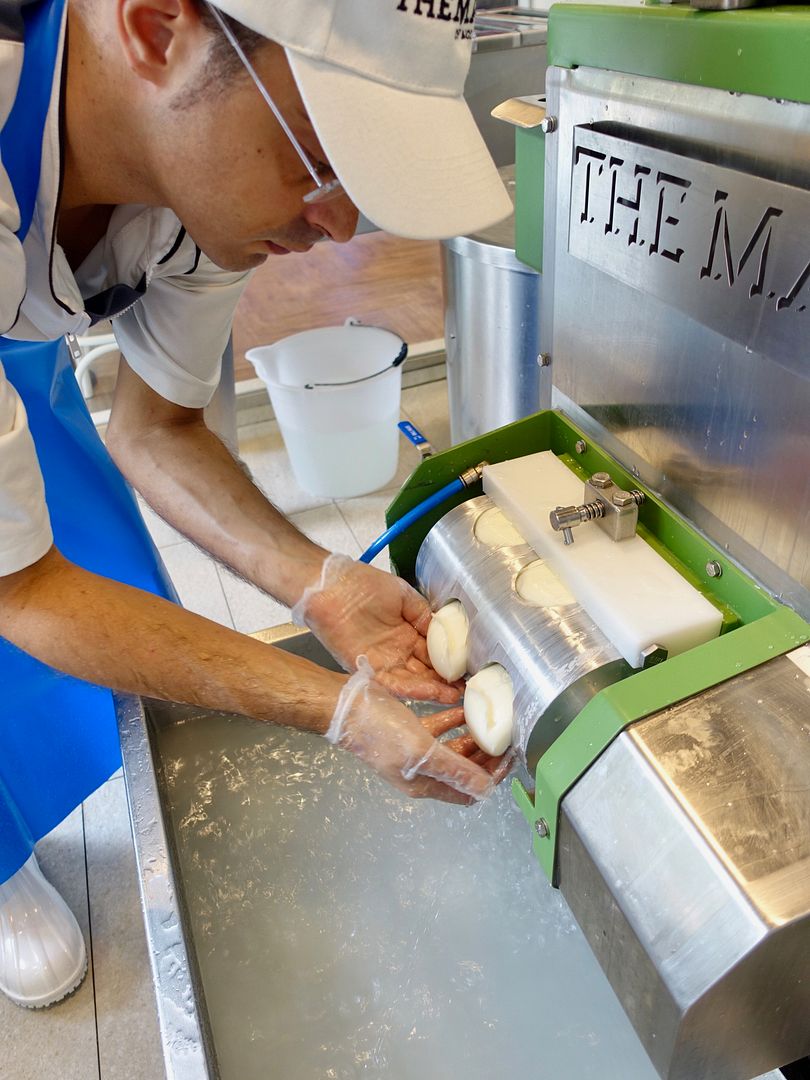 The cheese are made from high-quality milk from the osteria's very own buffalo farm in Valle dei Templi in Paestum, an area with the perfect climate conditions for buffalo breeding. Only 6kg of fresh cheese is made daily, most used at the restaurant and the rest for takeaways at a mere price of $8/12 for 125g of mozzarella/burrata.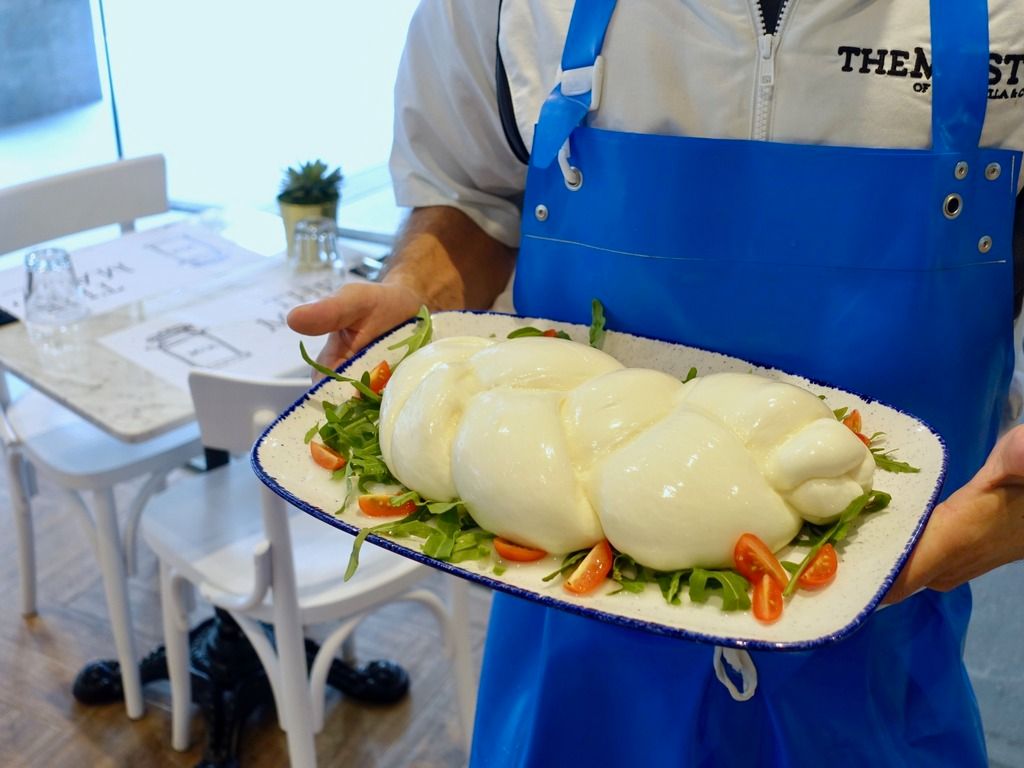 In addition to being able to purchase freshly crafted cheeses over the counter, guests can enjoy them showcased in a host of sumptuous offerings available from breakfast through to dinner. An all-day dining menu is available for both lunch and dinner.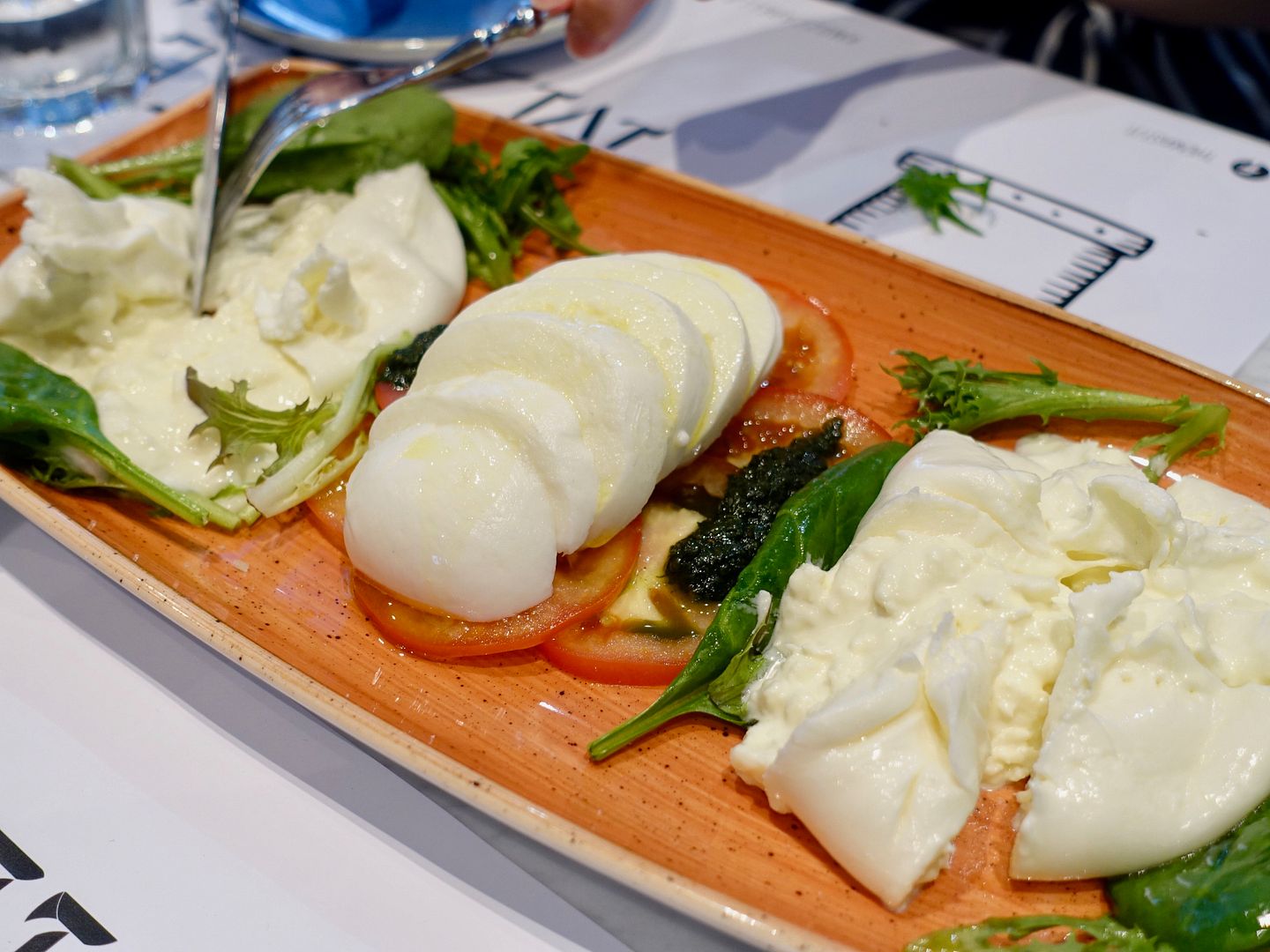 In addition to the regular menu, The Mast' will also introduce weekly specials that showcase the season's freshest offerings.