It's been a year since #meetthelulus so here's a throwback! I meant to write about our Bali wedding much sooner but life took over so here it goes. If you are getting hitched and you are looking for something different from the usual hotel banquet, preferably a destination wedding, but yet super fuss free and NOT break the bank expensive, BUT also must be elegant, chill and fun, with good food of course... Well, just do what we did and head over to Tirtha Uluwatu in Bali, Indonesia. #notsponsored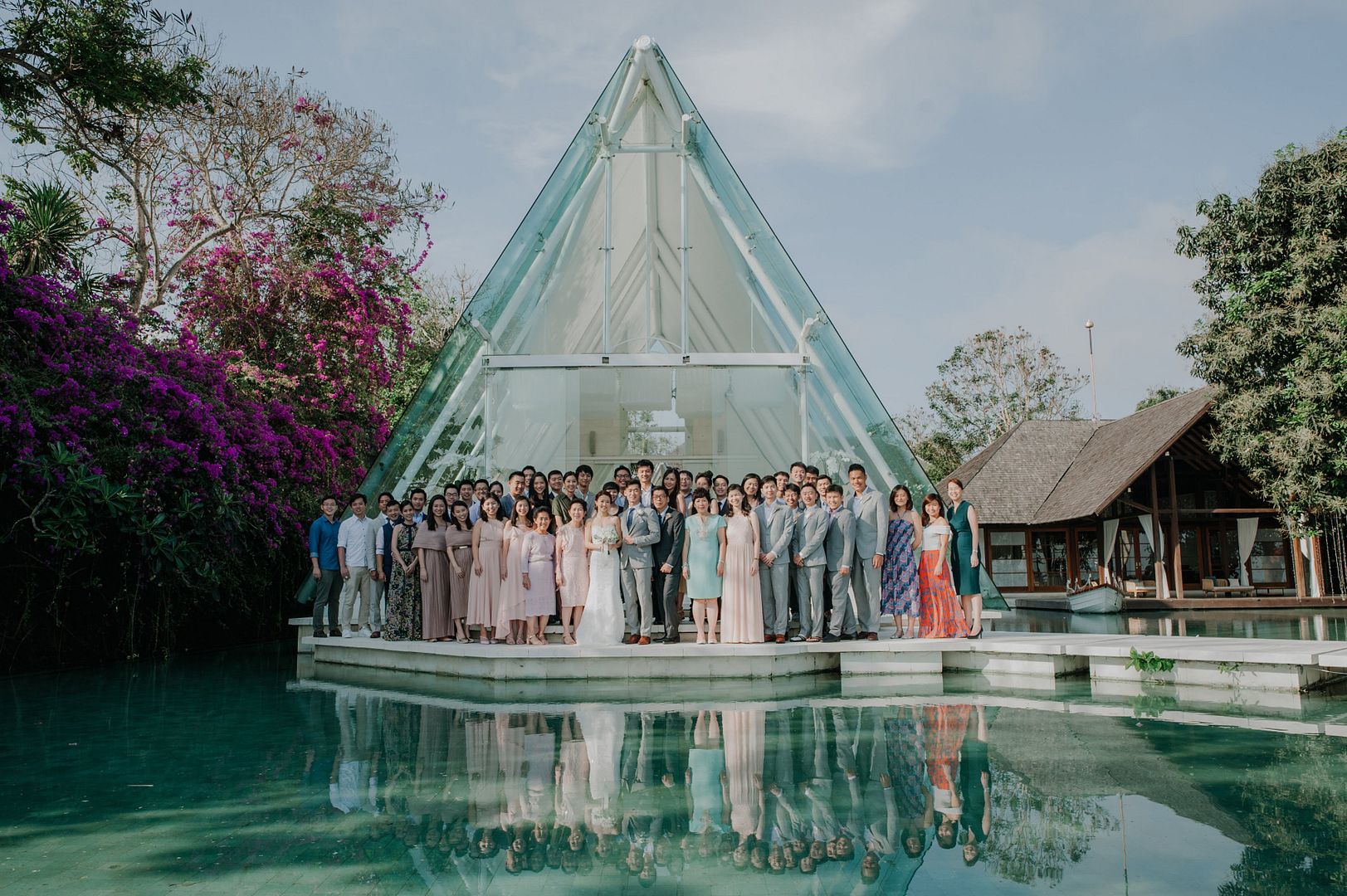 Tirtha Uluwatu provides an all-in-one wedding package which takes care of everything you can think of. Wedding planner, MUA, floral, decor, f&b, accommodation, photography and videography, chapel for the ceremony, a change of venue for dinner, music and entertainment, and fireworks too! How do you think i got my wedding planned in 6 months without having to do much? All we had to do was to pick from their amazing list of partners and viola. Our bridal party also didn't have to lift a finger to do anything. We just needed to show up and look gorgeous. How's that for a wedding celebration?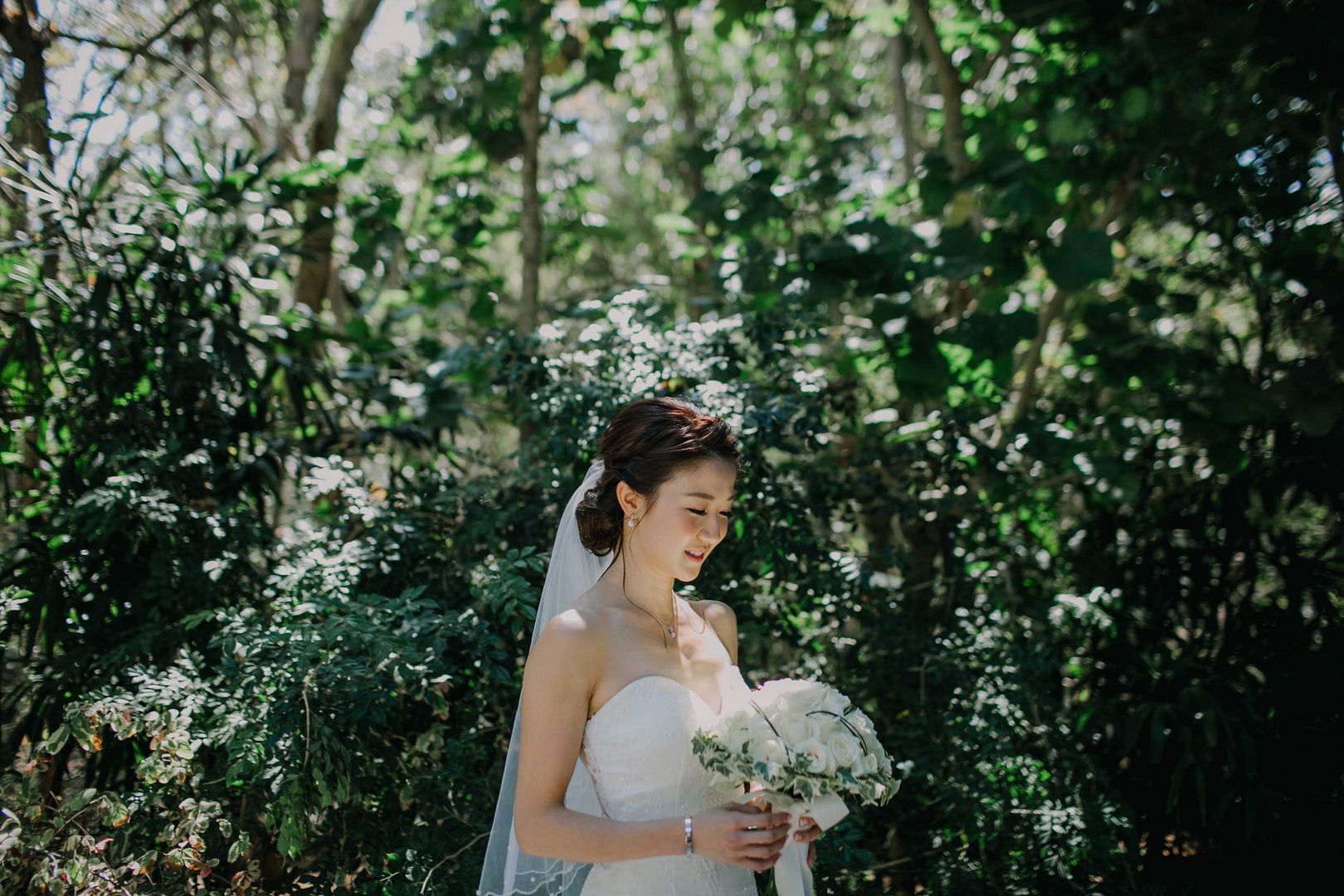 I'll let the pictures do the talking. Our day started with prep at the Tirtha Glass House, a gorgeous 3BR villa where we were accorded a night's stay. It was also where we held our dinner reception. My Japanese MUA is Mami-san, and she nailed the look i wanted based on the pictures that i've sent our Tirtha wedding planner Anggie. Here's a simple braided updo with natural make-up for the day.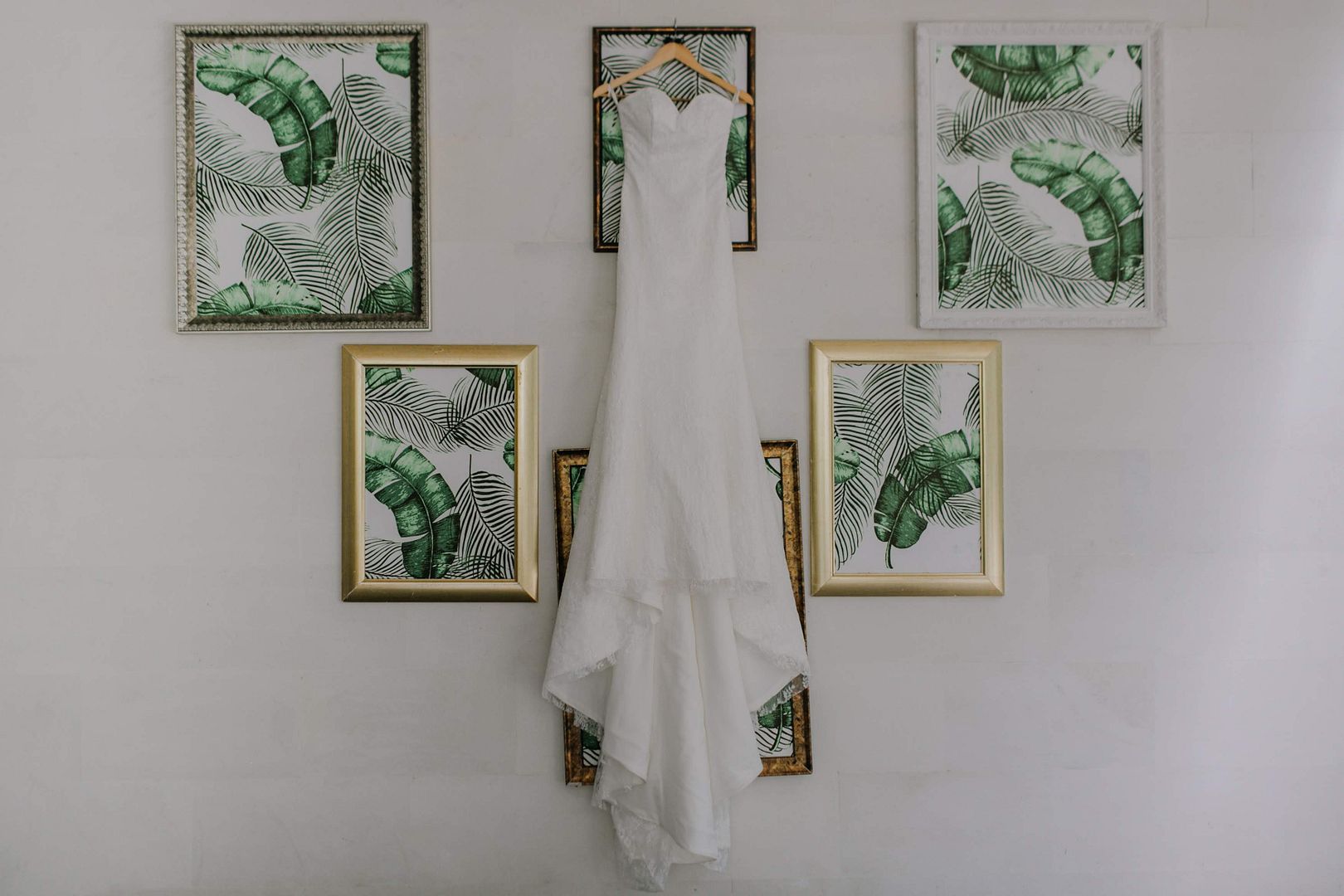 We chose the Glass House because it's full of greenery and a minimalist resort interior. Post-prep, we also had time to take some pictures on the grounds.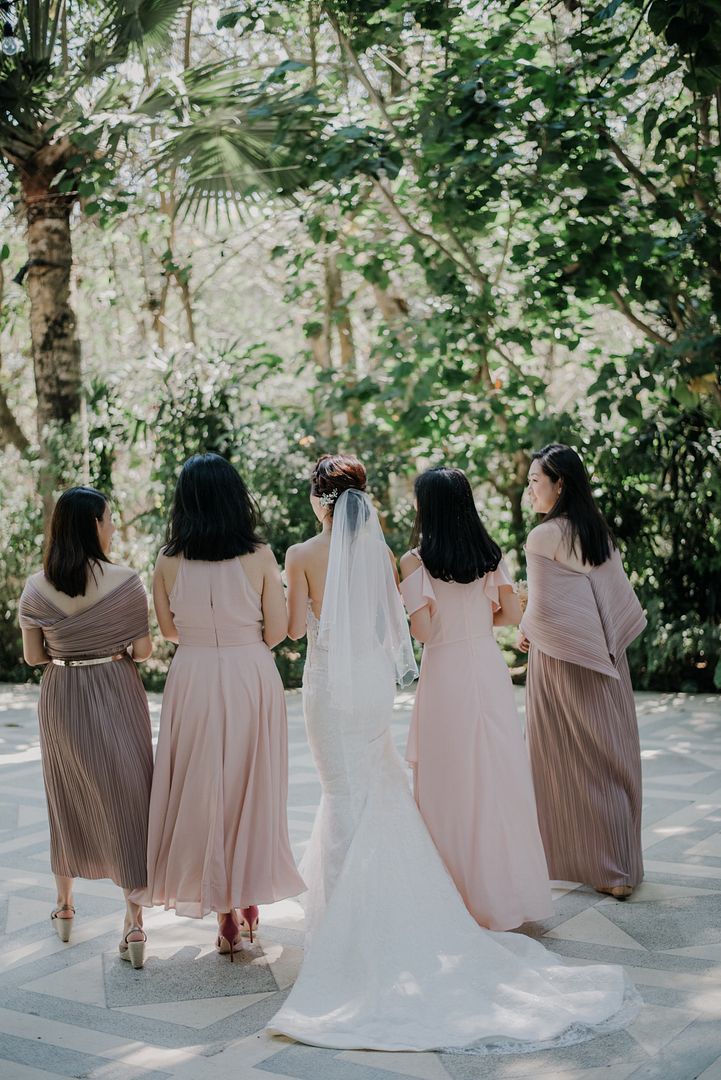 Then it was off to the Tirtha Chapel for our ceremony. You could choose between a Christian ceremony or a Commitment ceremony.