Back from my 3 week long escapade to the Big Apple and Cuba. More updates on that soon (i hope).
Here's a short addition to my Do Not Eat list till i get over my jetlag and lose this food baby of mine. Donna Carmela, an Italian restaurant at Greenwood Avenue, is a restaurant that my friends and i would never visit again.
What killed it was the expectation that it sets (authentic Italian) and how miserably it does in achieving it (exceptionally slow and bad service).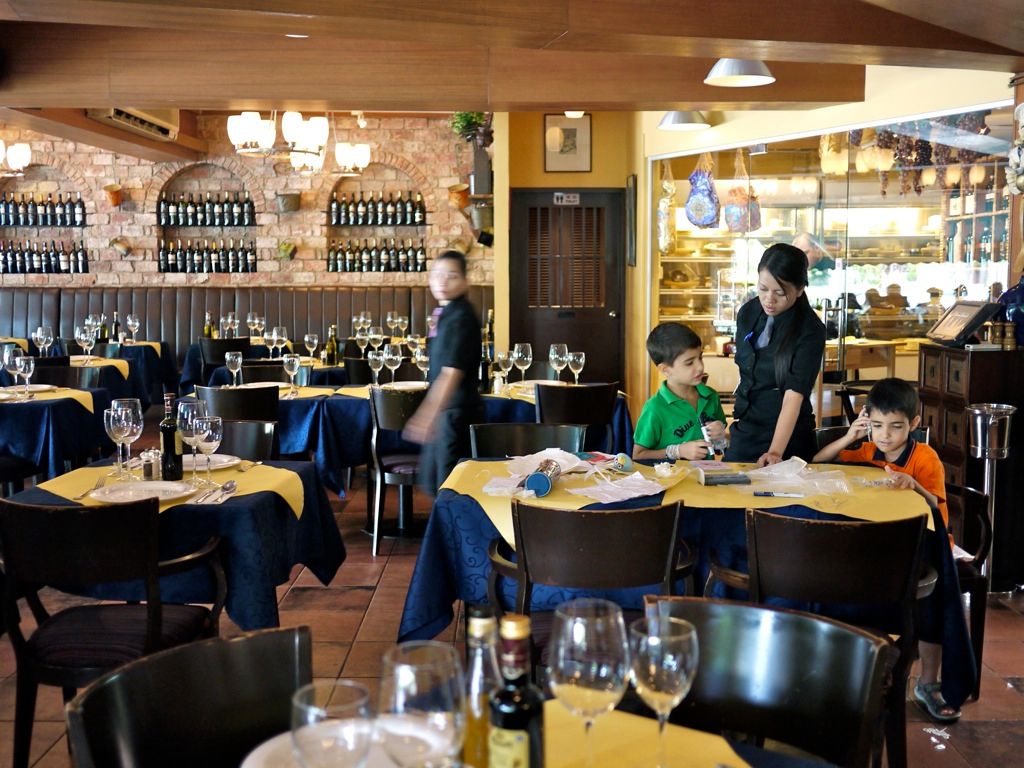 The dining area is quite decent and cosy and they appear to have an extensive wine selection. Prices seemed very reasonable with their prix fixe set lunch (even on a weekend), a 3 course with tea/coffee set us back by only $25 (can't remember the exact price) and i like that they have a wide variety of options. Well, that's till our food actually arrived. And that took forever.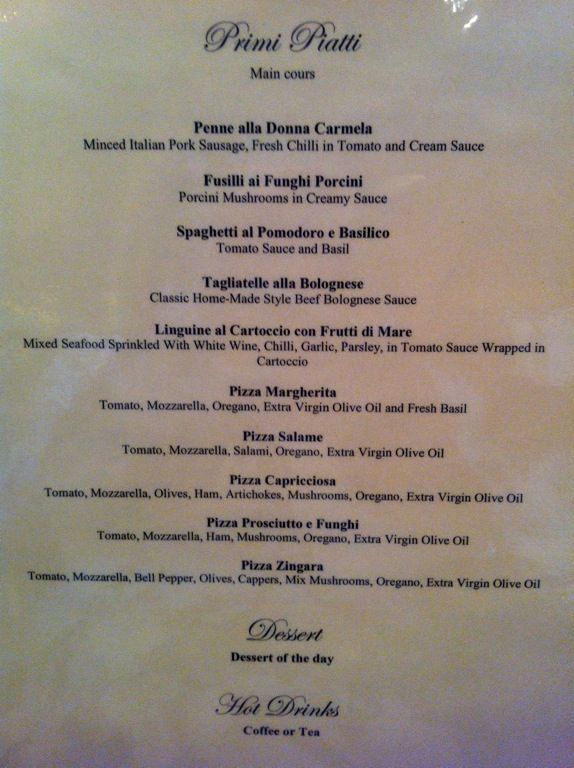 What we don't get is how a simple dish like parma ham with melon could take a good 20 minutes to prepare when there was no one in the restaurant other than our party of 12.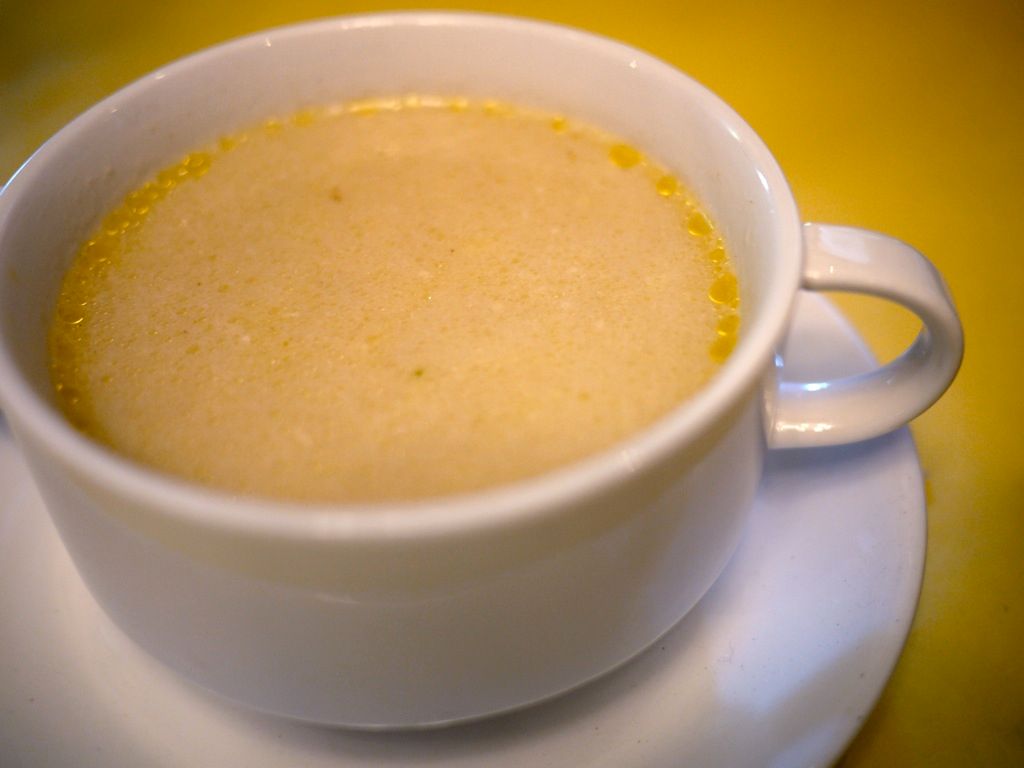 We could hardly tell the difference between a cream of mushroom and a cream of chicken. Plus it tasted worse than a diluted can of Campbell.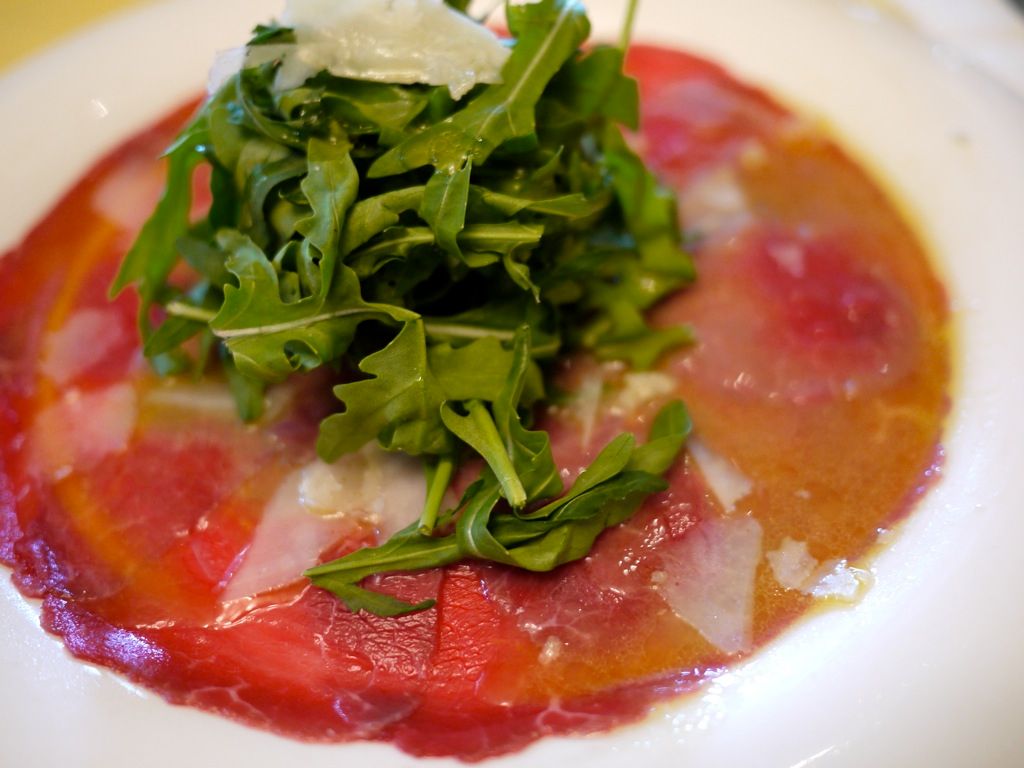 Average beef carpaccio. It was another long wait between our appetizers and main course despite us reminding our server time and time again as my gf had to leave earlier for a work appointment. We also noticed that some expatriate guests who came in later than us actually got their food before we did. Double standard service is absolutely intolerable. What made the long wait worse was the meh food that came after.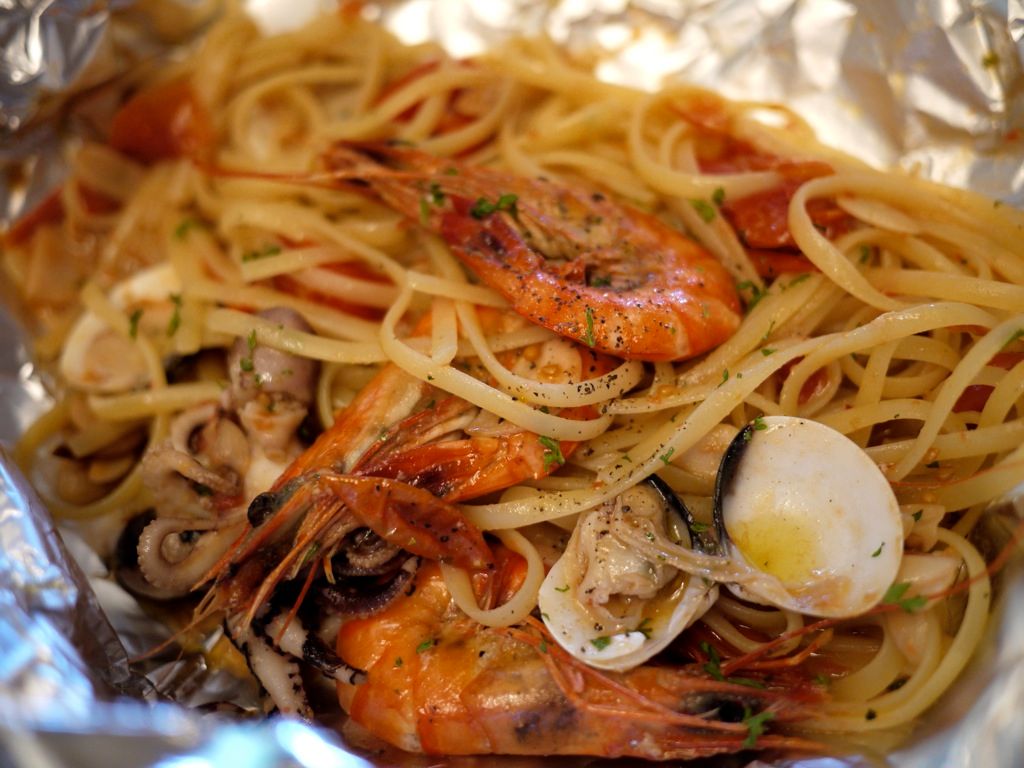 Seafood pasta with seafood that's not fresh.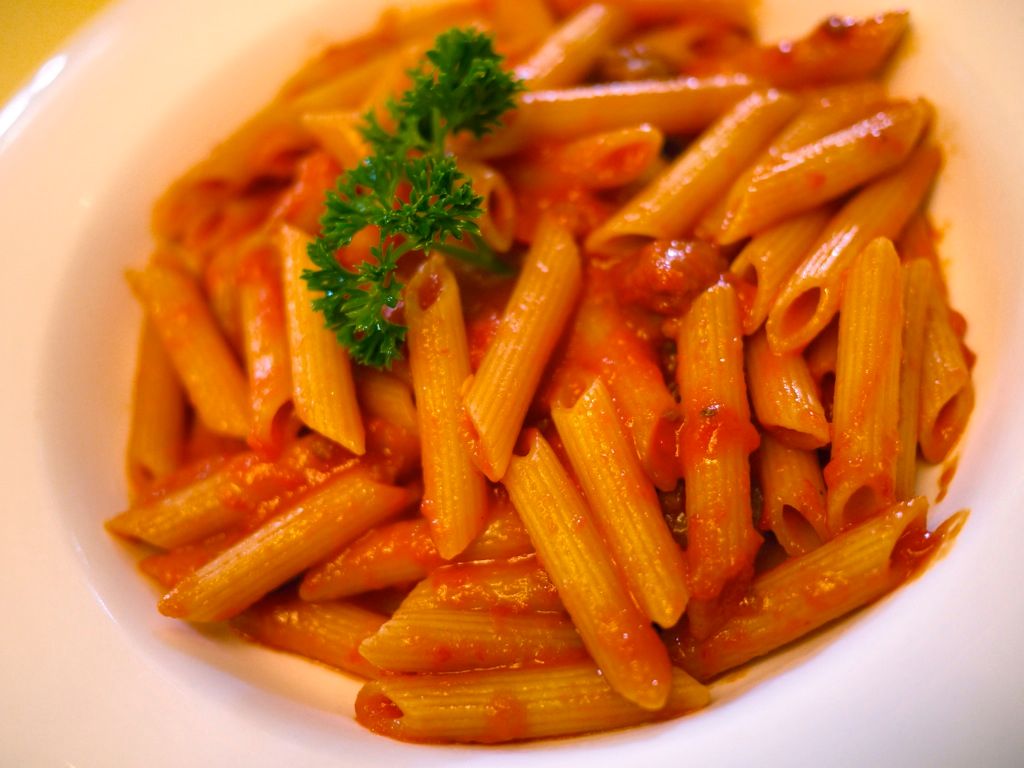 Pretty tasteless pasta that's supposed to come with some meat/meatballs. In this case they were quite nonexistent, if you could spot them. I can cook better pasta than this, seriously.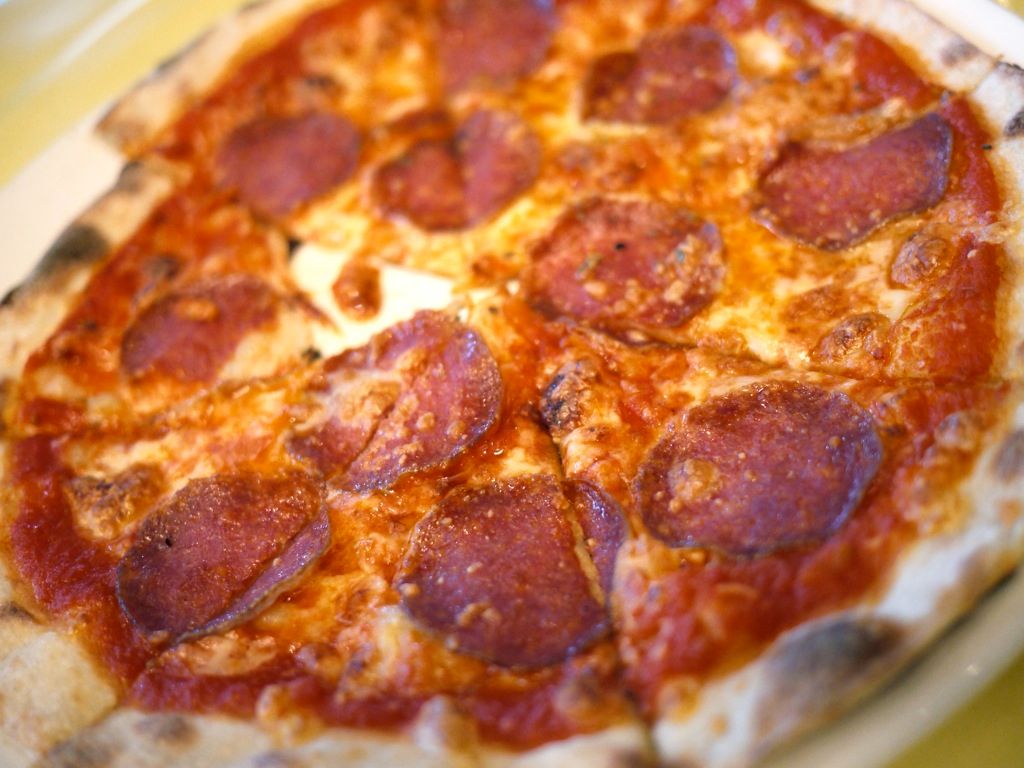 The best bet would probably be the pizza. It's not the best around, it's probably average but certainly it pales in comparison to other truly authentic Italian pizza spots. Even Da Paolo does way better ones. I certainly do not recommend this restaurant for their mediocre food and bad service.




Donna Carmela
2 Greenwood Avenue, Hillcrest Park

Singapore 289189

Tel: +65 6463 4206