As French patisserie Antoinette bid farewell to its Mandarin Gallery outlet, its move to Millenia Walk is a warm welcome by the working crowd in the area, who gets to indulge on fresh bakes, sweet treats and savoury bites, all day everyday.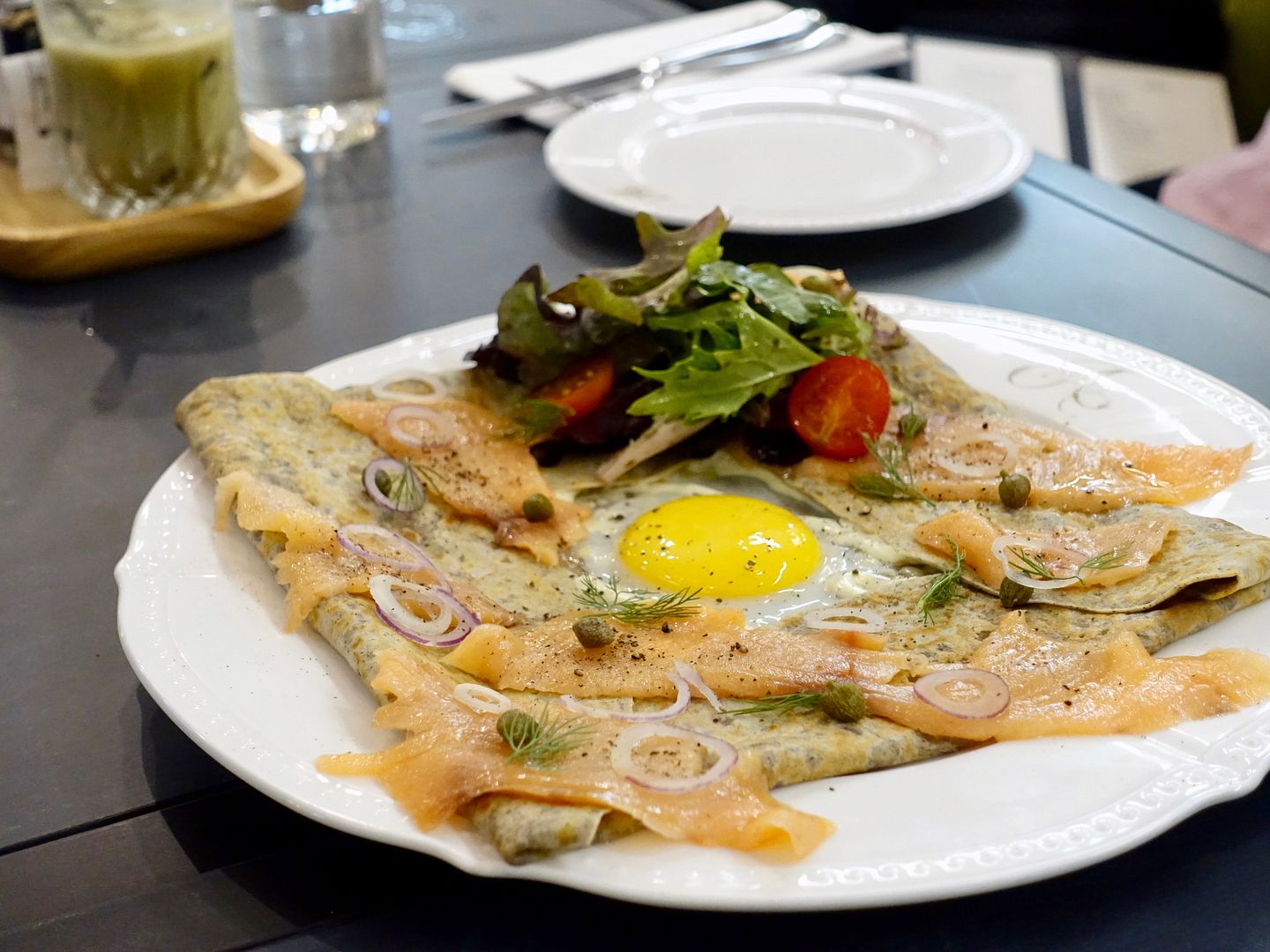 Pick your spot, be it under the sun (i mean skylight) in the 'al fresco' area along the atrium, or tucked tucked away in a cosy corner in the store, and then be ready to watch the world go by for a bit. New to the Millenia Walk outlet are French-style savoury crêpes and weekday-specials, the Le Menu Petite Déjeuner (a simple breakfast menu) and Le Menu Sandwich (classic European sandwiches) that are exclusive to Millenia Walk.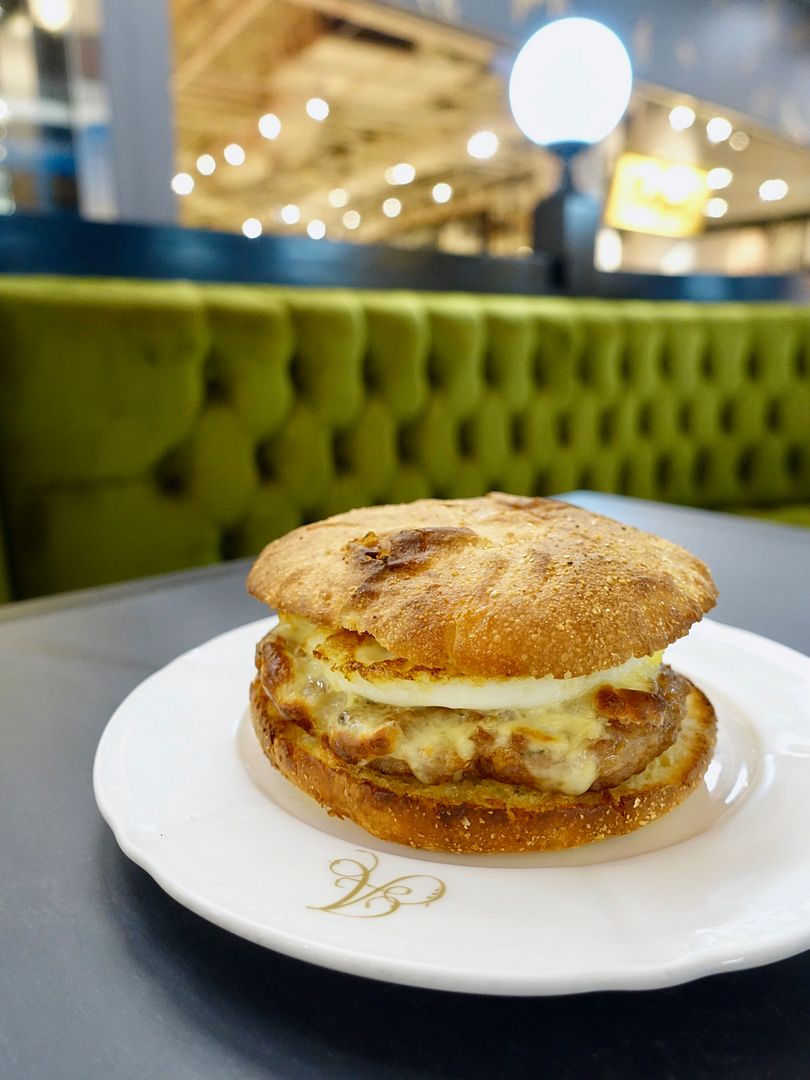 For a quick grab and go, other than Antoinette's signature Pure Butter Croissants ($3.5) and Pain Au Chocolat ($3.5), i highly recommend the Egg Muffin ($5) which is way better than MacD's FOR SURE. The housemade pork sausage patty is incredibly juicy and wholesome, with zero additives. Topped with cheddar cheese and a sunny side up, it's sandwiched between a housemade muffin which is amazingly fluffy and buttery inside and woah i love that crunchy crust it has. How is this only $5??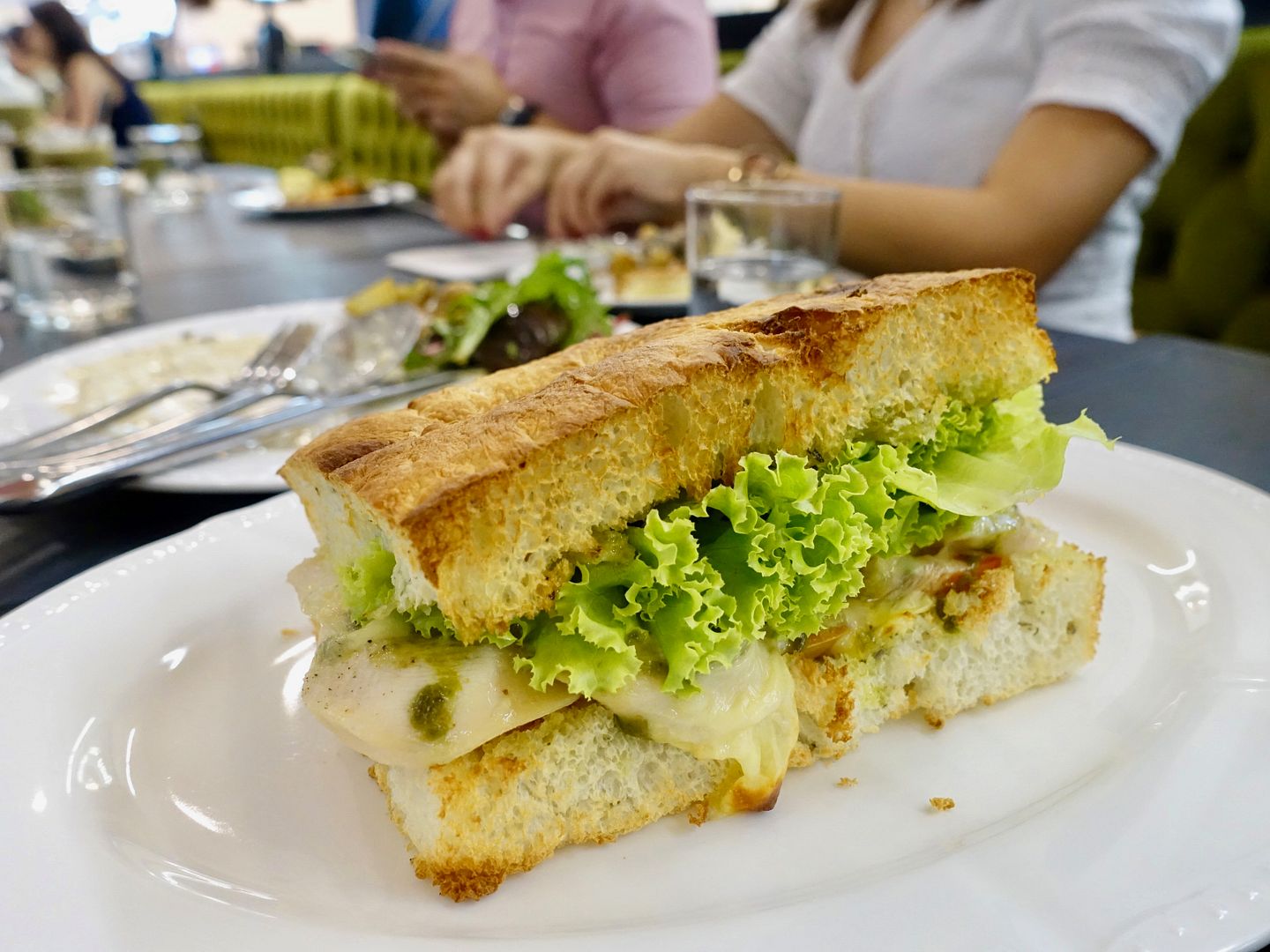 The Italian Focaccia ($8) is also an easy sandwich to eat on the go. You can't go wrong with pesto butter and cheese, plus some juicy sous vide chicken. I love the herby mix and it certainly provides a hearty start to the day. An extensive range of traditional European and Japanese-style breads are freshly stocked daily for a convenient snack at the desk too.