There's nowhere else i'd head to for a good Sichuan meals but Si Chuan Dou Hua Restaurants and they've introduced a variety of seafood dishes "Colours of the Sea" which is available till 12 Jan 2020 at their three outlets. TOP of UOB Plaza and PARKROYAL on Beach Road are offering special a la carte and set menus, while PARKROYAL on Kitchener Road serves a buffet.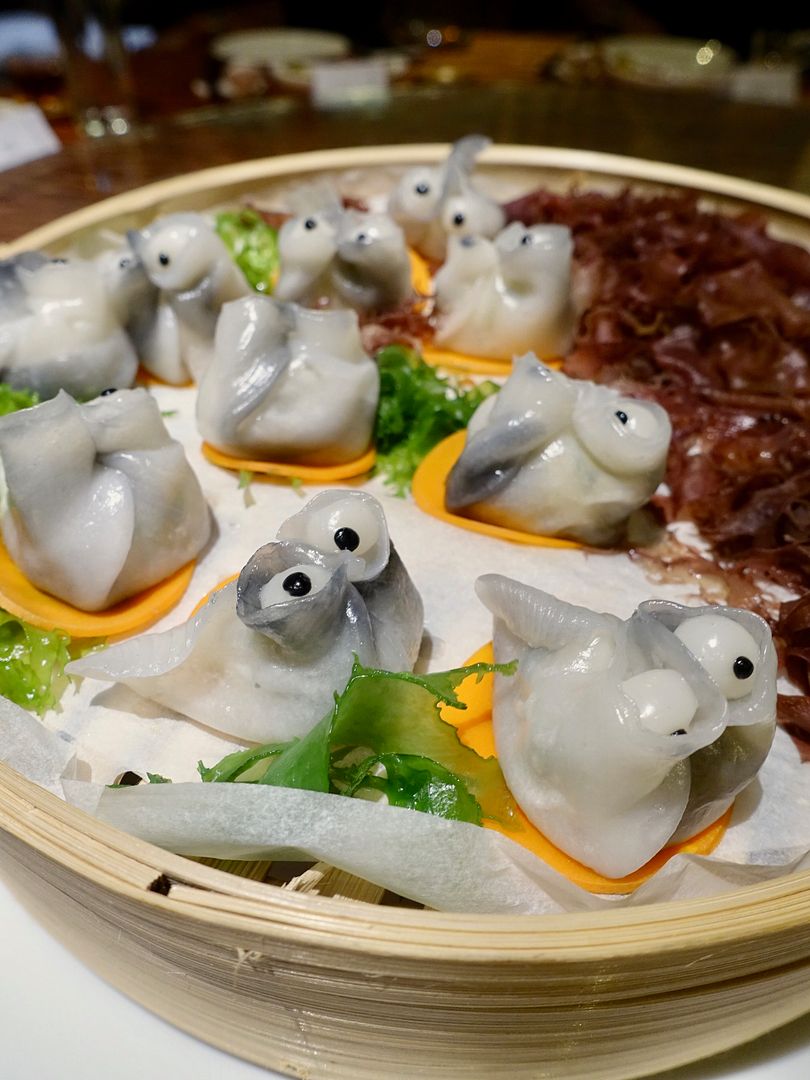 Did you know that Si Chuan Dou Hua Restaurant is
pufferfish
 on its menu? Their fish is imported directly from Japan. Check out these cute 
Steamed pufferfish dumpling
 which is exclusively available at TOP of UOB Plaza, where you can also enjoy the rest of their delectable dimsum bites. Expect a refreshing sweetness in this dumpling.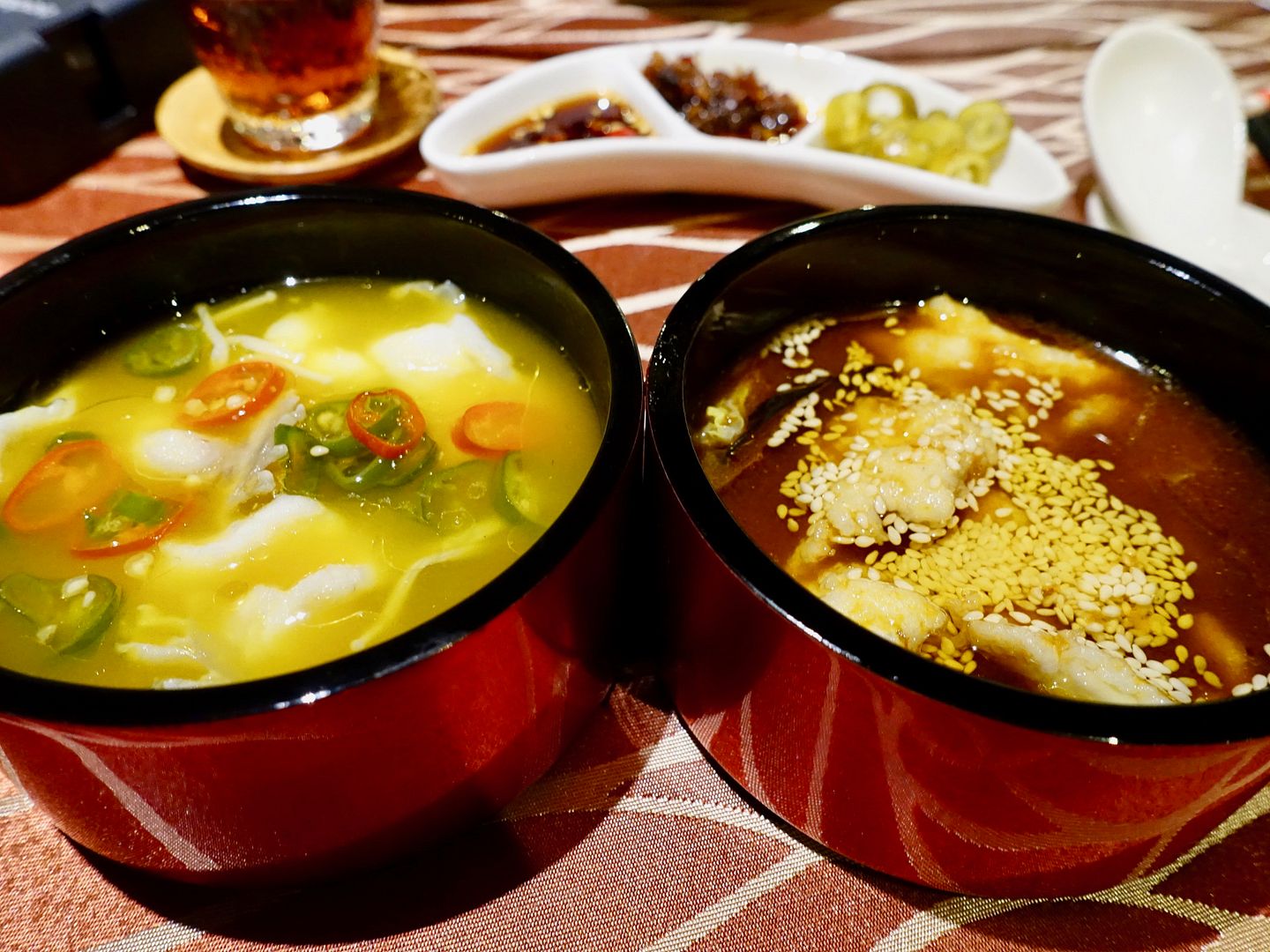 Another must try is the Sliced pufferfish with fresh chili and sesame (right). I love the blend of spices and the sesame fragrance in this one.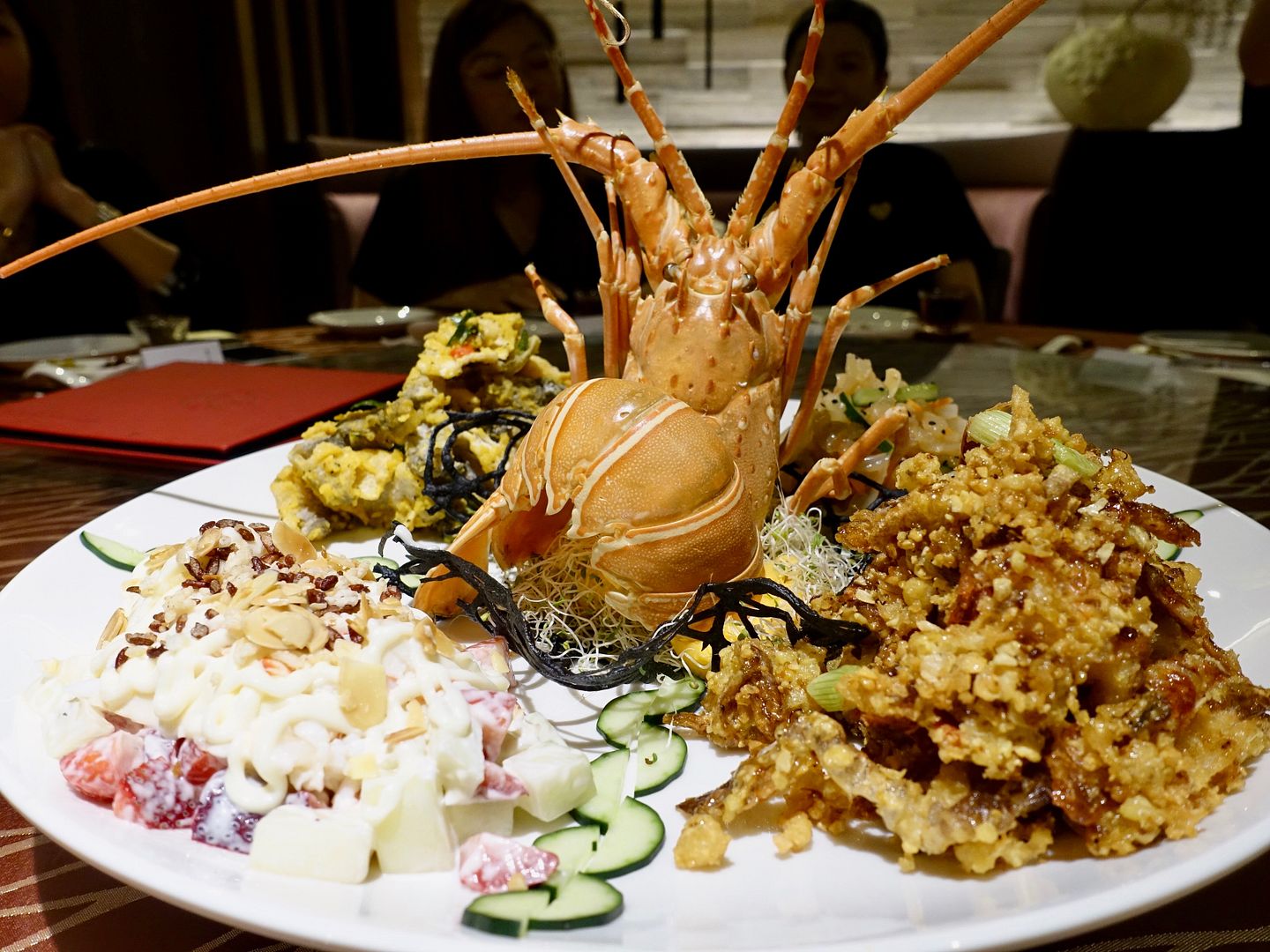 There's no such thing as regular seafood dishes at Si Chuan Dou Hua as we were wowed by the interesting combinations of flavors. In the seafood combination platter, what stood out was a crispy soft shell crab with Osmanthus sauce that all of us could not stop nibbling on due to the lingering floral taste. The salted egg fish skin was irresistible as well.