I don't know about you girls but one of the things that i love about visiting the hair salon is the hair wash, head massage, blow dry and the perfectly coiffed hair that i can never attained on my own. It is a headache when there are events and weddings to attend and it just doesn't quite make sense to go to a regular salon because they aren't too fancy with the styling as well.
Well, thankfully we have PREP, a fun hair salon at Mandarin Gallery, which specializes in hair grooming! I found an opportunity to try their services as i had to attend G's wedding and i simply had no time to curl my hair into shape because.. well i'm a busy girl! So i squeezed 45mins out and headed to Prep to get my hair ready for G's big night. This funky salon specializes in the good ol wash, blow dry and styling for us busy ladies.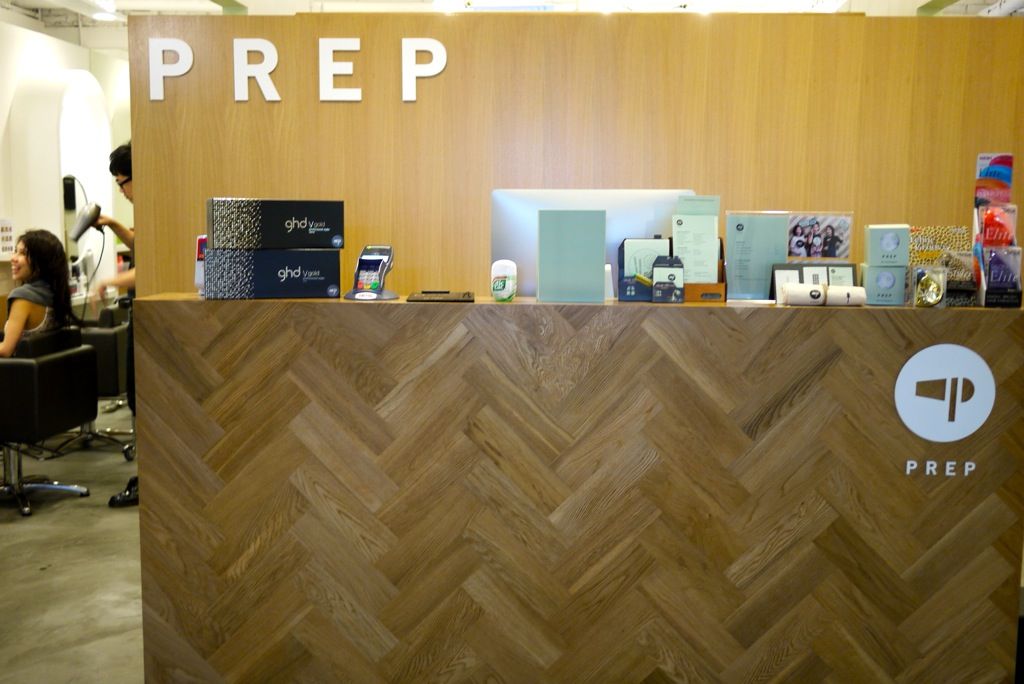 Took a sit and was promptly served a tea of my choice. Bright colored candies are also available. :)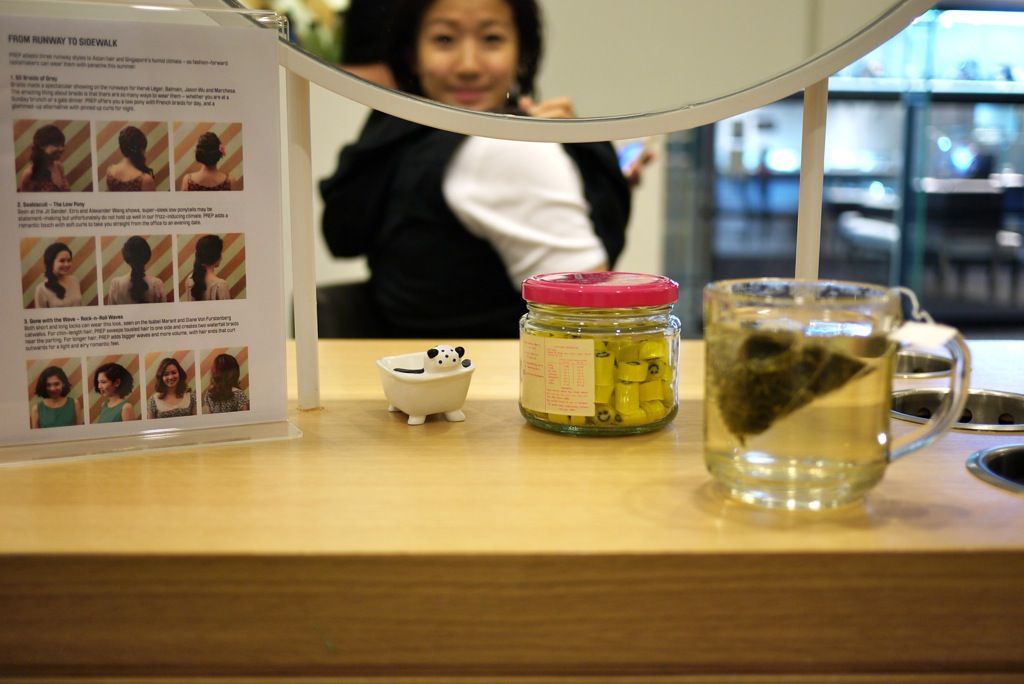 At PREP, there is one price,
$39 across 6 distinct styles
which are clearly described in a pictorial menu, with no hidden costs. They are straight, natural waves, tousled waves, voluminous curls, tousled bob and sleek bob. I decided to go with 'The Great Gats-Beach' to tease out the curls in my soft curls.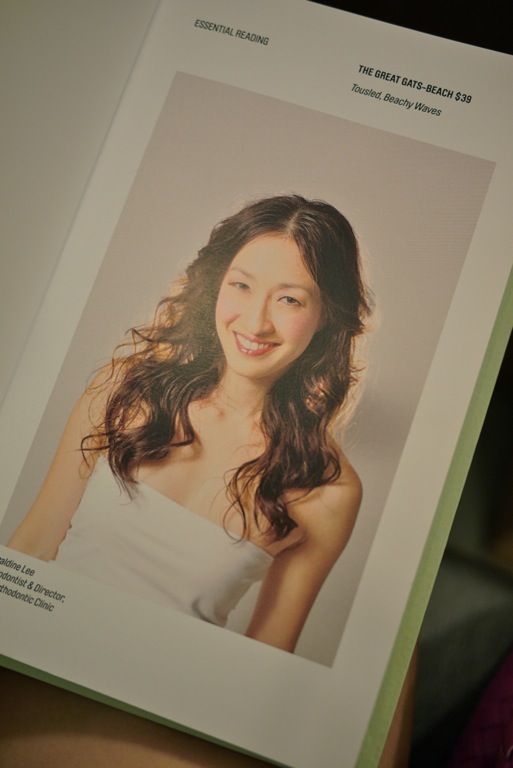 It started with a nice wash and massage. You could also add on hair treatments if you wish.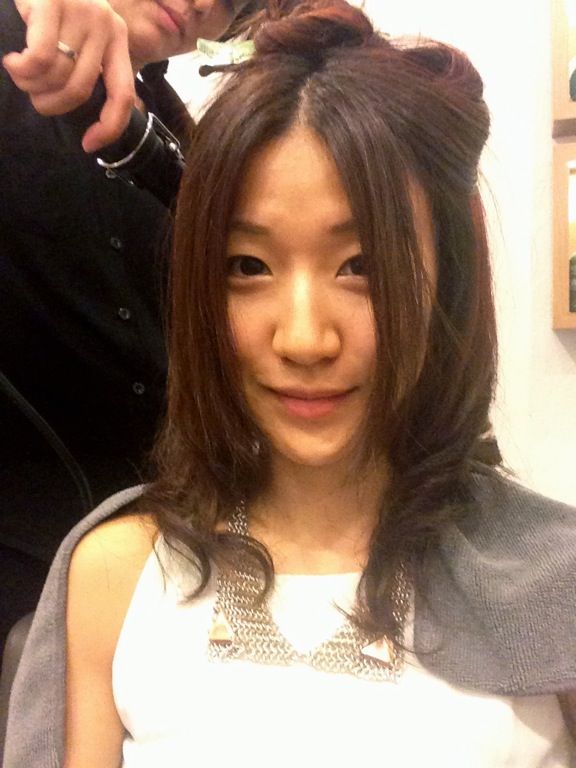 The end result.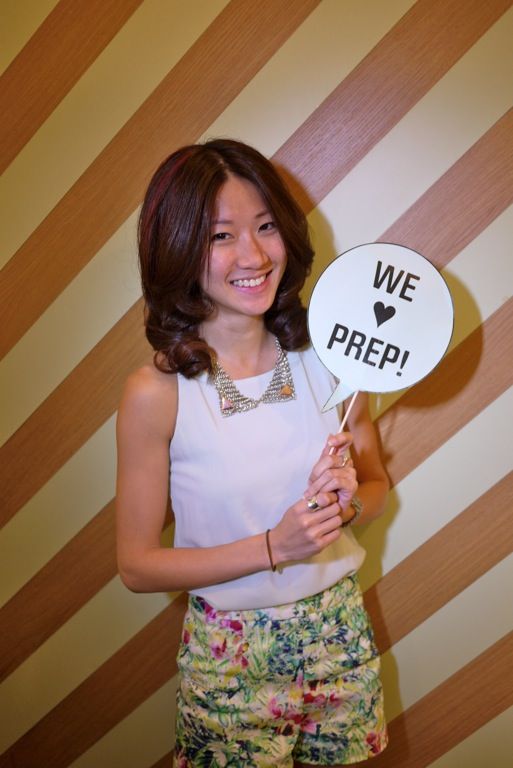 The curls didn't turn out like the picture as you can tell. They were more the big curls of my already permed hair. As I did my hair 5 hours before dinner, the curls had to be tighter so that it'll loosen perfectly for dinner. I was mildly disturbed by the Indonesian rich lady look. :P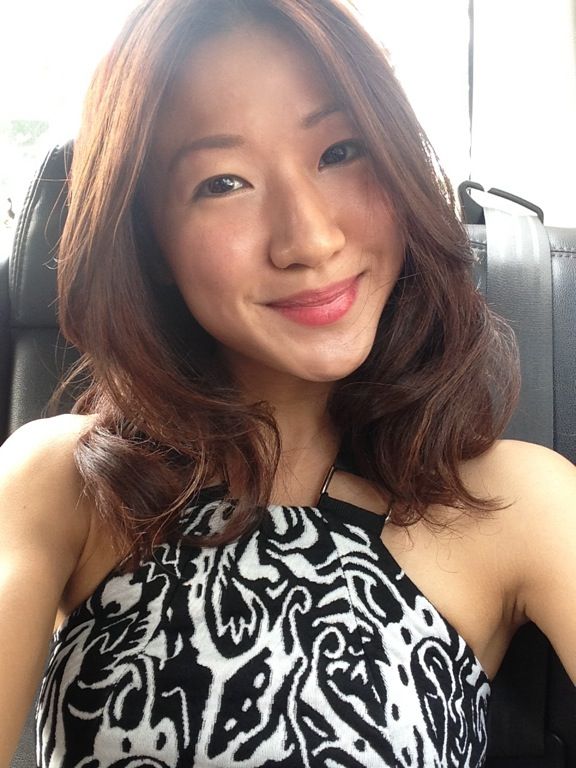 This was the hair a couple of hours later. I only scrunched the ends a little with styling milk so that it would loosen some more during the night.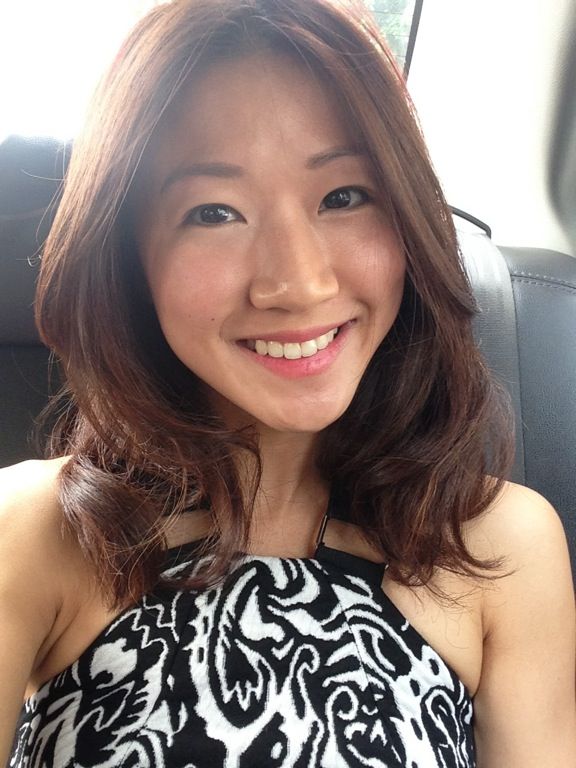 Overall, i was rather satisfied with the service at PREP though my ends were a little frayed/burnt when they curled it with the curling tongs. :/




I would probably pay PREP another visit to try their other hairdos. Customization could be done i.e. braids, up-dos and stuff. Hair grooming for guys, as well as kiddos, are also available ($29).




PREP

Mandarin Gallery #03-34,

333A Orchard Road, Singapore 238897

Tel: +65 6732 6123


Mon-Sat: 10am - 8pm

Sun: 11.30am - 7.30pm