Solo un poco picante, por favor! For the non-Spanish speakers, that means "just a little spicy please!" and you are well-advised to learn that phrase well if you can't handle the heat at the newly opened Coyote Tex-Mex Grill & Bar at Phoenix Park. Order a round of shooters and get ready for a brand new Mexican experience!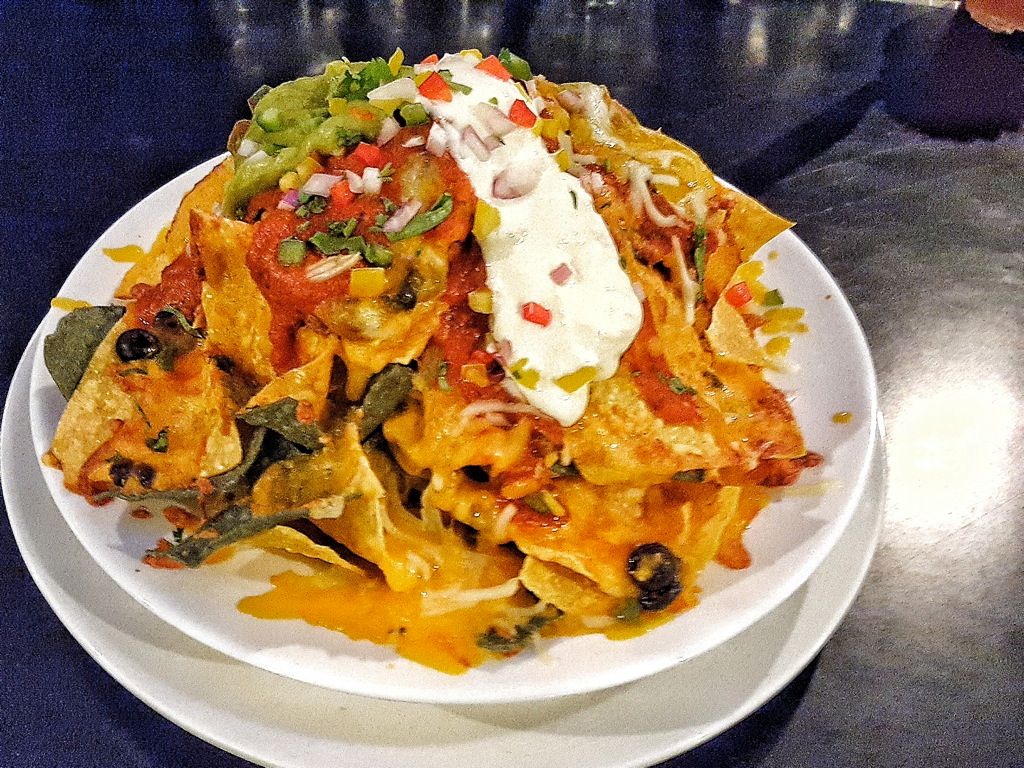 Tex-Mex night doesn't start proper until nachos are brought to the table!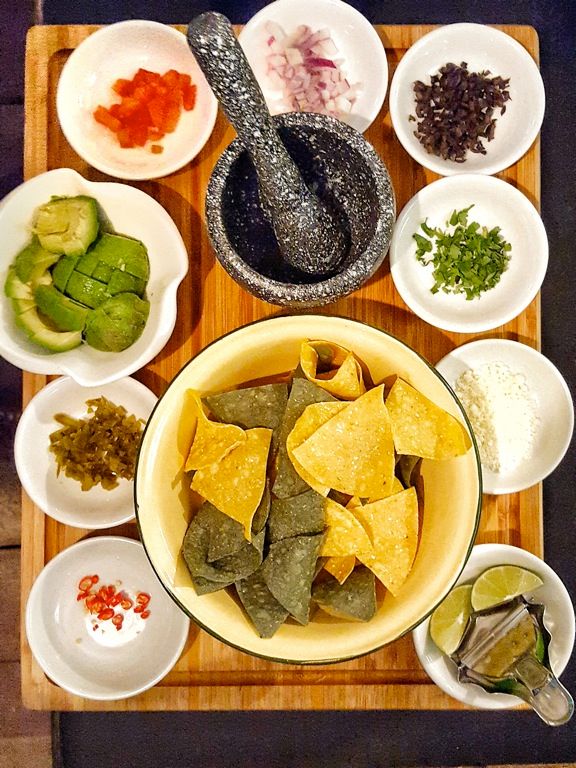 Live life on the fun side at the 
live guacamole station
! Mash the avocados to your preferred mushiness, throw in some onions, derive some extra kick from chopped chili padi- it's your way or the highway!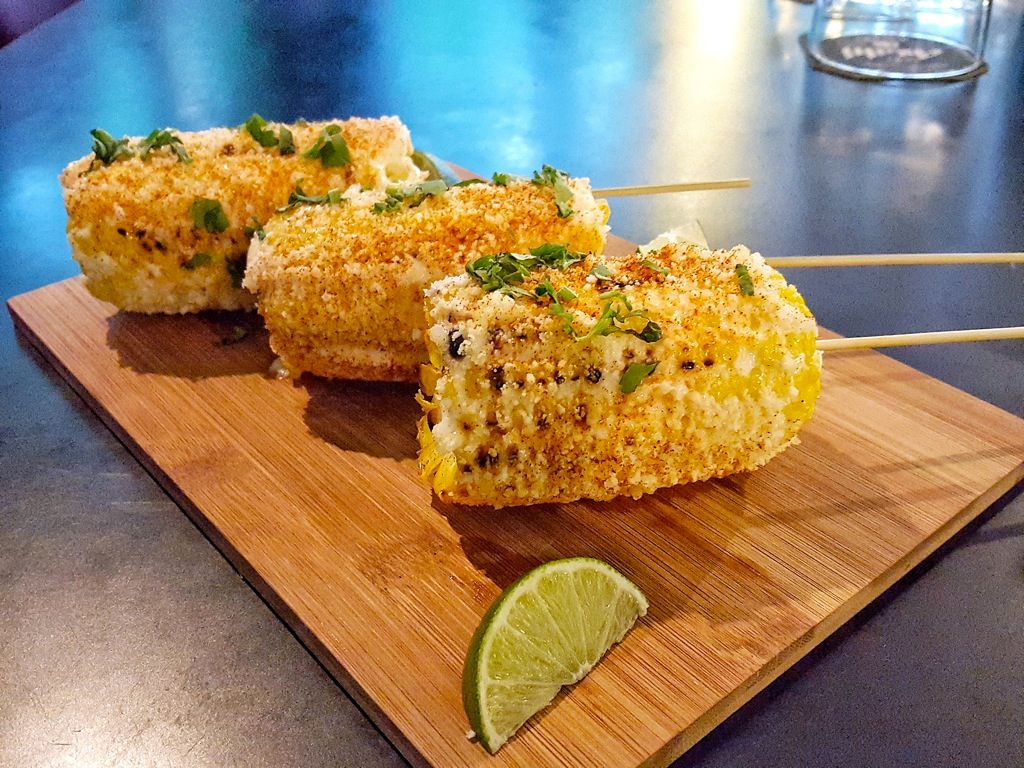 We also recommend the gorgeous
Mexican grilled corn rubbed in mayo, Cotija cheese, chili pepper
and served with lime wedges. The smoky sweetness of the corn melded nicely with the creamy mayonnaise and the savory but light cotija cheese, and the flavors were given a lift with a squeeze of the lime!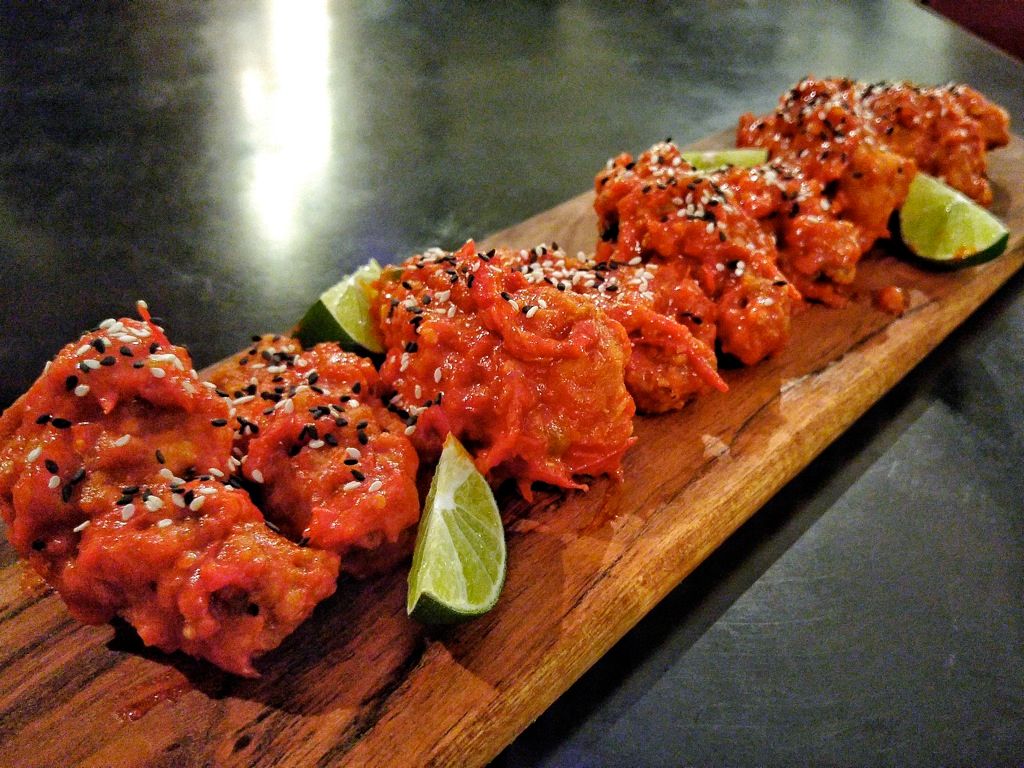 With 6 levels of spiciness to choose from, there is something for every wing lover at Coyote! Dig into finger-licking good fried chicken wings tossed in orange & lime, tequila, jalapeno, chipotle, or habanero sauce, though we would advise having some margarita on standby to douse the fire! For those chili lovers out there, sign on an indemnity form and order the level 6 Scorpion wings, which are tossed in scorpion chili sauce made from one of the spiciest chilies in the world. Be warned: the slow burn is real, and long-lasting.