Chinese New Year 2019 Dining List
TLDR version of 2019 Chinese New Year reunion meals reviews. Decided it's quite impossible to feature each at length (i tried and died) so here's a summary of what i tried and liked at each of the restaurants. Will update this as there are more lo heis to come!


Our first feature is Yàn, and Chef Lai Chi Sum has curated a selection of auspicious set menus and hearty Pen Cai to celebrate the Year of the Pig. With six set menus, ranging from $128 to $278 per person, and a bounteous Pen Cai, there is something for everyone.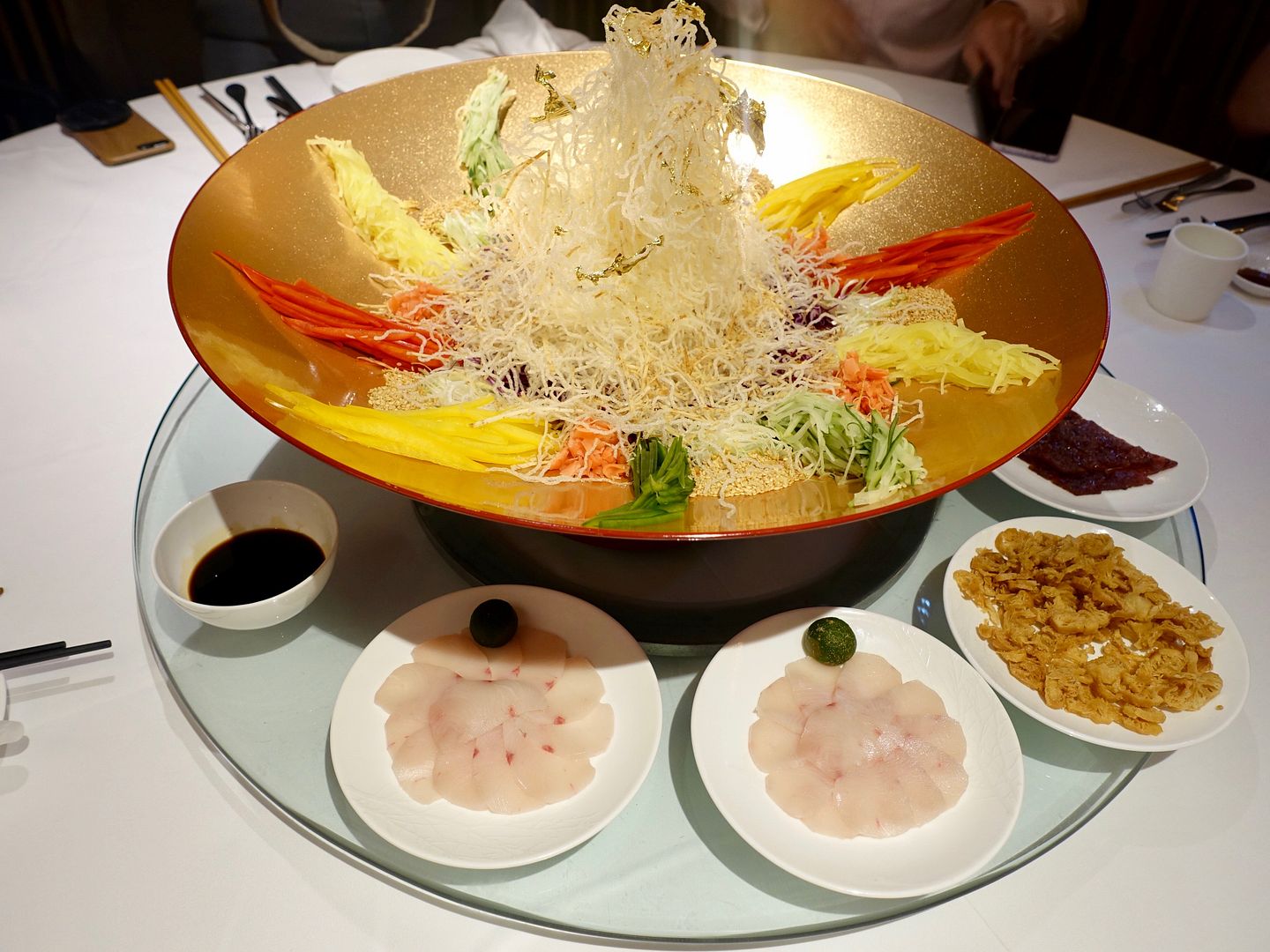 Yu Sheng ($138) at Yàn is of the Shun De style and features a mountain of crispy fried vermicelli is topped with gold leaves, and a medley of vegetables, sesame seeds, crispy youtiao, as well as slices of fresh salmon or yellow tail. This year, the special addition is bak kwa (bbq pork jerky).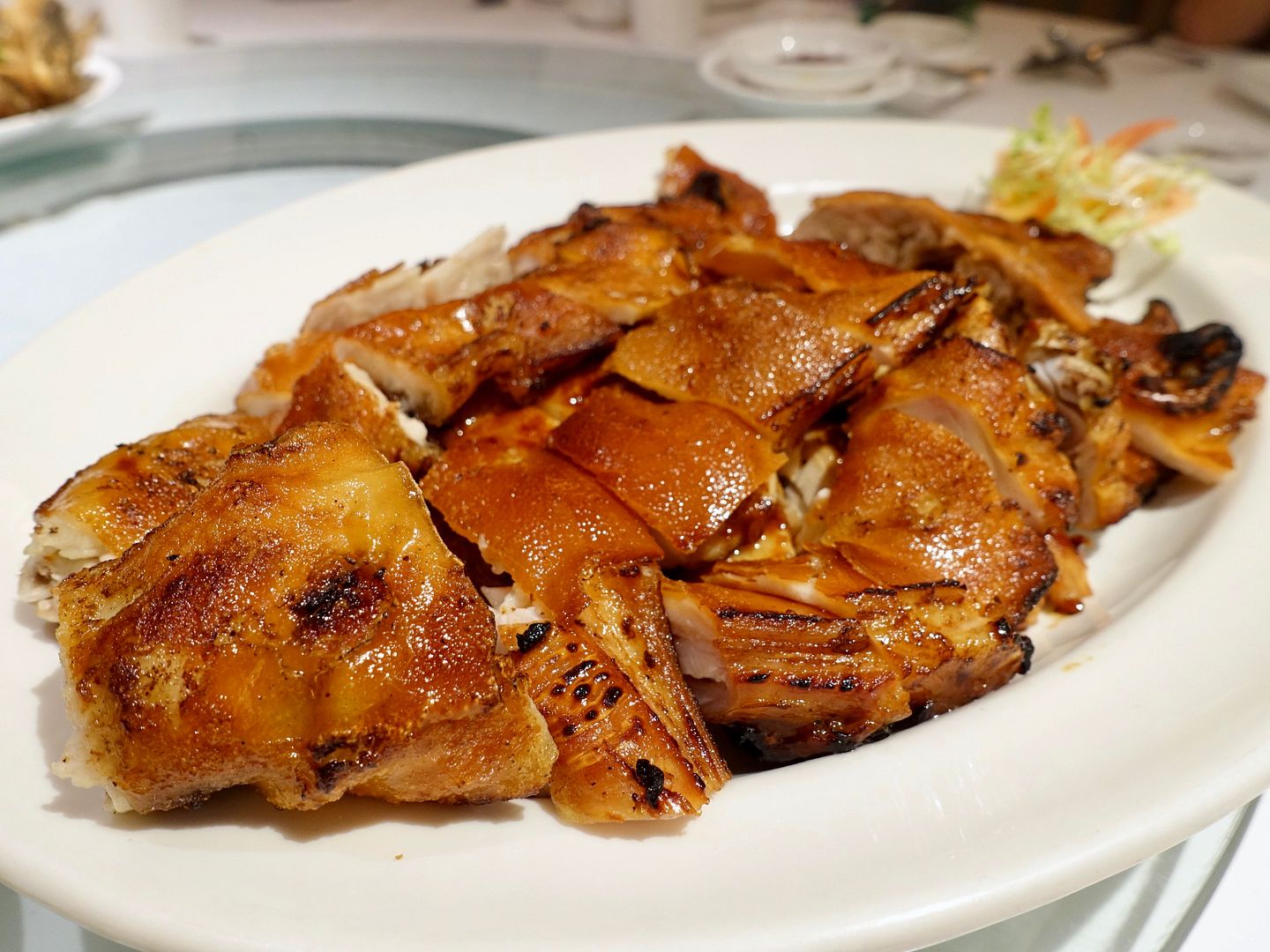 The Signature Roast Crispy Suckling Pig ($288/whole pig) has been and will always be one of my must-order at Yàn. Eaten three ways- firstly the crispy skin on a thin steamed bun with hoisin sauce, spring onions and cucumber; secondly the carved shoulder meat; and lastly the oven-baked fillet with lemongrass.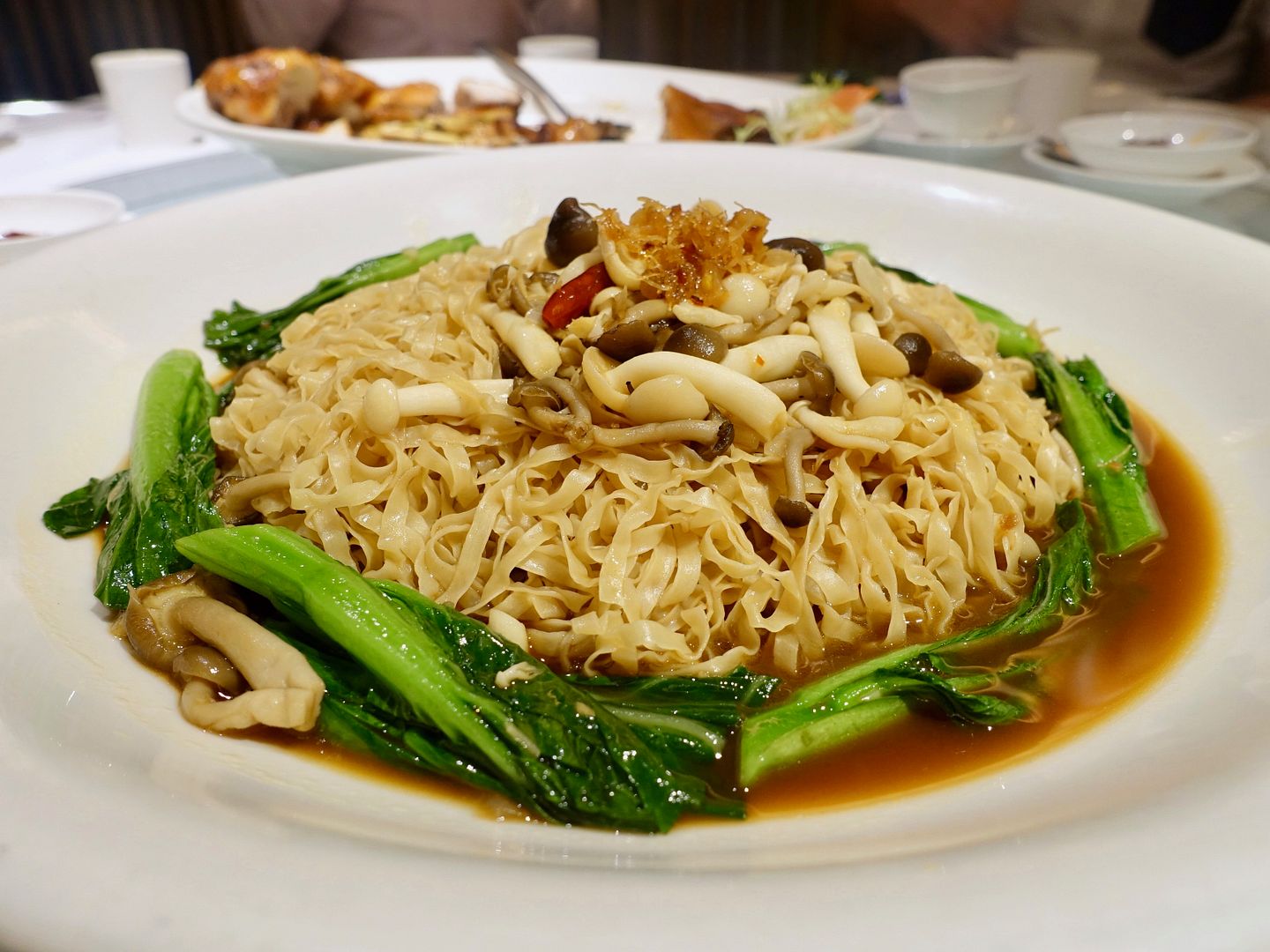 Braised 'Mee Pok' with Fresh Mushroom and XO Sauce. We had the latter and it was absolutely heavenly. The thin noodles were crunchy and smooth at the same time.
Jade at The Fullerton Hotel Singapore has the ultimate decadent Lunar New Year feast From 21st January to 19th February 2019, Jade's Executive Chef Leong Chee Yeng has curated an eight-course Grand Fullerton Golden Feast, 富丽豪华金猪宴.
If you're looking to impress, the Golden Feast is priced at a whopping $2388 (for 10pax) and features ingredients such as lobster, suckling piglet, caviar and bird's nest, alongside traditional Chinese New Year staples. The star of the show is the Gold Rush Yu Sheng featuring lobster, Australian abalone and Norwegian salmon and champagne jelly with gold flakes. The jelly maybe seem a little OTT but it actually provides a cool texture to the dish. Of the delicacies, i thought the abalone contributed to the overall texture and flavor of the tossed salad. Overall, it's quite a balanced yusheng with notes of citrus from the honey pineapple dressing, which wasn't too cloying.