Cafe Review: Jewel Artisan
Monday Blues are best combated with a spot of afternoon tea. Jewels artisan chocolate is a hidden gem at Orchard Central Singapore that I chanced upon while whiling my time away before yoga class. The chocolates are of course the gems here and a lot of care is put into maintaining the exquisiteness of the chocolates. The preparation room is kept at a constant 18˚C - 20˚C to maintain the quality of the cocoa products! A selection of chocolates and desserts are available all day to sweeten your monotonous or bitter days. But you know what is the best here? The Macarons!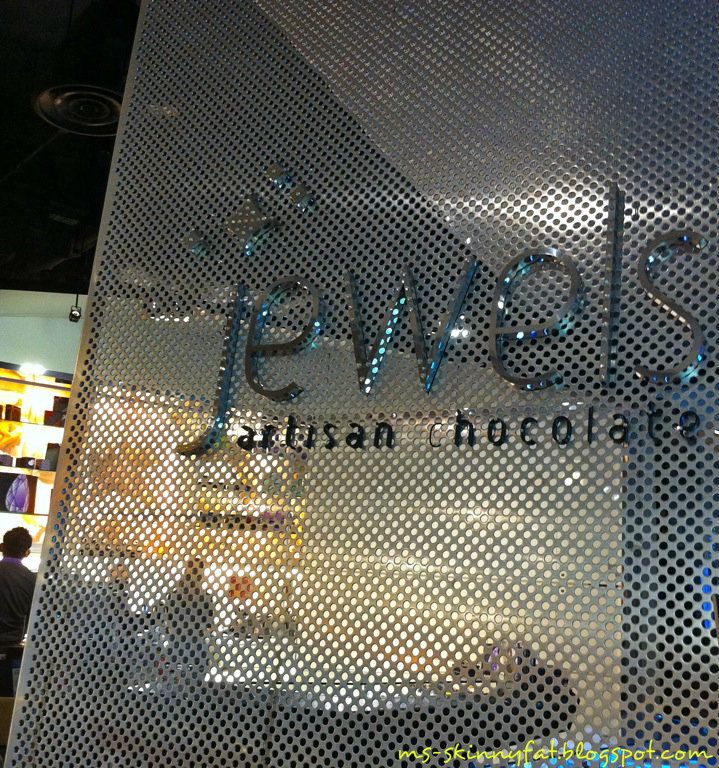 Being my greedy self, i went for their
Teatime indulgence set
at S$14.80 only. The High Tea Sampler includes a selection of Jewels' signature products: Praline/Truffle, Macaron, 85% Dark Chocolate Gateau cake (1 piece each), 1 scoop of ice cream/sorbet and 1 pot of Tea or Cup of coffee from the Drinks menu.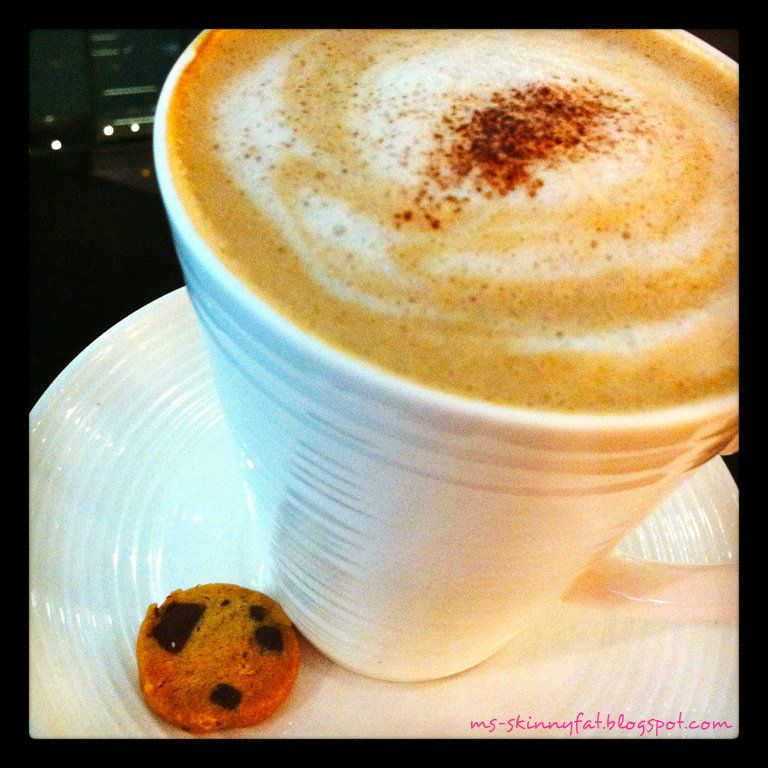 The Mocha i had wasn't perfectly gourmet but the dark chocolate in the drink was definitely good quality. Of course i know this is not a third wave coffee joint so i'm not complaining. The coffee is decent and much better than some of the regular coffee chains. I like that it's not overly sweetened even with the chocolate.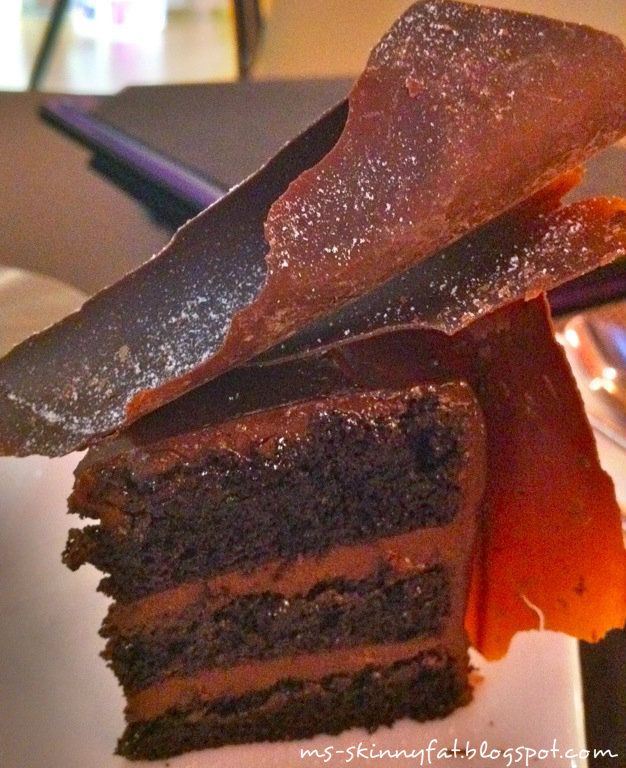 Dark Chocolate Gateau Cake was very rich and had a tangy taste. I'm not sure why i thought it to be a little woody? Maybe it's the appearance of the cake with all that chocolate shavings. Yum. The sponge is a little dry though but you can really tell they are serious about the chocolate.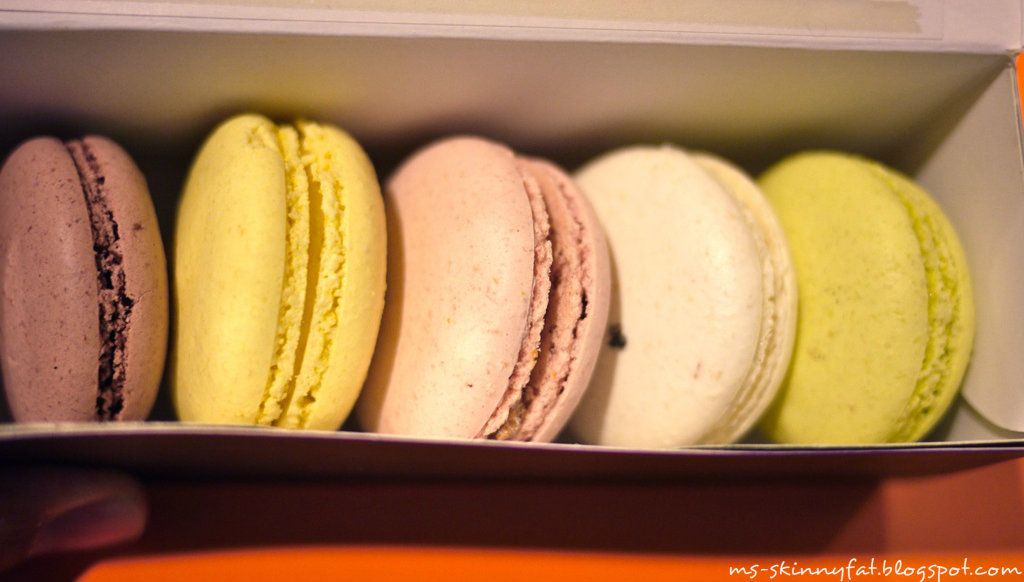 The highlight of the tea set was obviously the
macarons
(not the chocolate). Perhaps it's because i've been searching for the
best macarons
in Singapore and hence i didn't pay much attention to anything else. So far my search has come up empty. My other favorite in Singapore is
Obolo
but
Jewels
was indeed nothing compared to
Pierre Hermes
. The texture of this traditional French almond pastry is really good- a crunchy exterior which gives way to a chewy inside that has the right amount of stickiness. I had since gone back a couple of times to buy more of the macarons for the boy. He loves it. Even though the consistency in height isn't perfect, but i would say 90% of the time the shells are baked perfectly.
I like that the macarons aren't too sweet. Lousy bakeries often add a lot more sugar to mask the fact that the texture or taste isn't good. Of course this discerning tongue is able to see through all that fluff. Some unique Asian flavors have been infused and melded to perfection.
Butterfly Pea Bloom (
Kaya & pandan almond cream) has a light fragrance and the kaya is quite good. I'm surprised by the sophistication of the taste. Other flavors include Green Tea, Raspberry, Passion Fruit, Black Palm Island Salt (Salted egg with almond cream!!) Brun (hazelnut), Chocolate and Korean Black Garlic?!! I like that the
exotic flavours carry with them a subtle sweetness which empowers your senses without overpowering your taste buds. Some of the macarons have a nice sweet and savory taste to them. So good. So this goes for S$3 a pop and it's S$18 for 8 pieces.
Verdict- Recommended. Macarons are the must eats!
Food- 4.5/5 MACARONS!
Service: 4/5 Friendly staff who knows when to leave you alone.
Atmosphere- 4/5 Quiet location, perfect for chilling out. Just opposite the Lush99.5fm studio
Jewel Artisan Chocolate
181 Orchard Road
Orchard Central #02-31/32
Singapore 238896
Tel: + 65 6509 8998
Daily: 11am - 11pm