Smoulder Christmas Lava Cakes
Christmas is not complete without log cakes and this time round, Smoulder the Soft Core bakers are back with their Signature Dark Chocolate Log Cake with a delicious chocolate ganache filling. Think rich, dark, dense and intense, just like the sweet boys at Smoulder who sent the delightful bites my way. ;)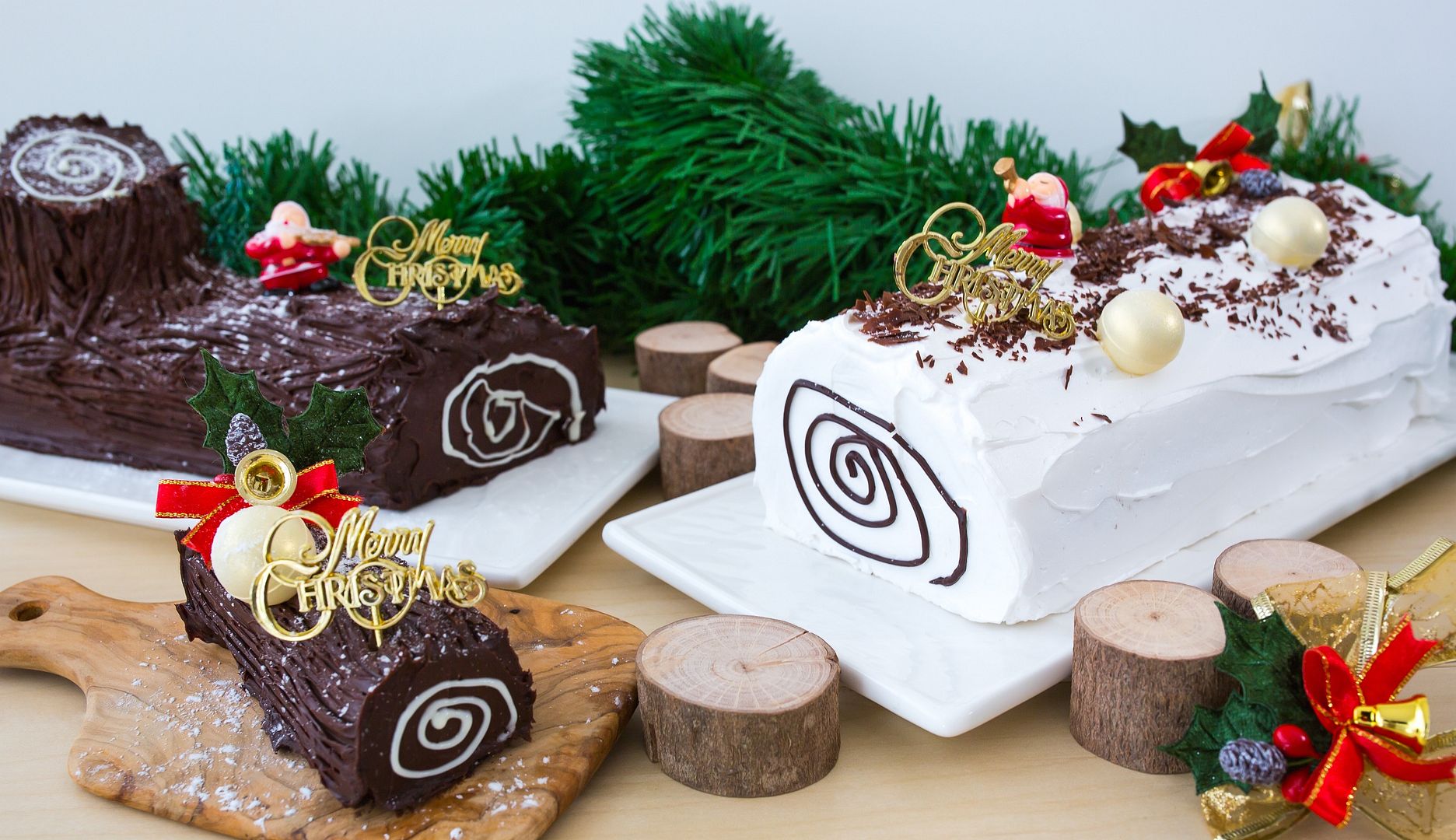 What's more is that these yummy treats are gluten-free! The Signature Dark Chocolate is flourless, while the Black Forest is not and contains kirsch-soaked alcoholic cherries! Yums. These huge logs come in 500g ($32) and 1 kg ($52) and there is an early bird offer that ends 2 Dec ($28/$46).


For gifting or for personal indulgence, Smoulder has shrunk the logs and made bite-sized versions of their Signature Dark Chocolate and Black Forest cakes. I easily devoured a log by myself! Each log only costs $5. Be warned that the cake is very dense and is more brownie-like that cake-ish. I found them a little on the dry side.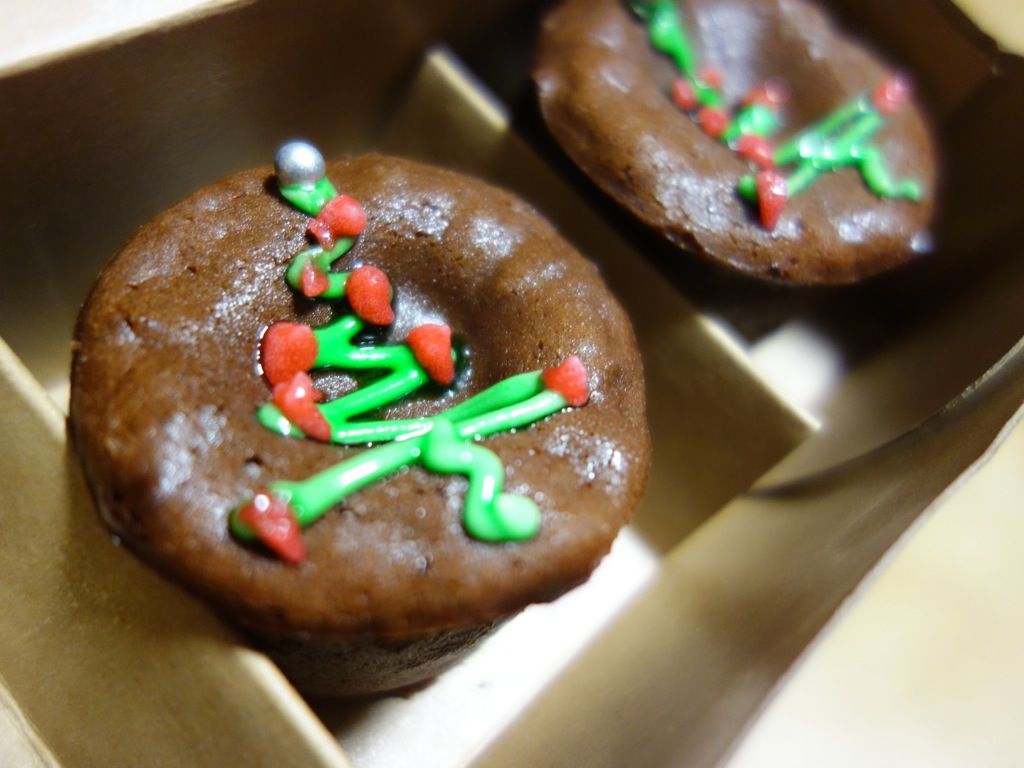 Another special edition that should not be missed is the
Dark Chocolate Peppermint Lava Cake
. Definitely no sharing for this one. I love the the minty and rich molten center. Sinful but delightful! Hurry go get your hands on them. The 3 piece set goes for $8.20 and it's $24 for the 9 piece set.
Thank you Smoulder for the early Christmas treats!
Smoulder
Raffles City Shopping Centre #B1-68
China Square Food Centre #01-04