Get Active with Virgin Active in Singapore
I dislike going to public gyms, those with membership included. There is something terribly disturbing with all these bulky sweaty shirtless men pumping weights and showing off. It is also intimidating because hello, i can't lift peanuts and i do not enjoy being gawked at while i work out. Well, Virgin Active changed my impression of gyms when i checked out their Asia flagship at One Raffles Place.
The focus at Virgin Active is to provide a fun, friendly and encouraging environment to promote health and fitness. Find exercising a chore? Virgin Active has made working out a hassle-free activity by providing you with cool workout gear, you only need to bring yourself and your shoes. An RFID membership card/bracelet takes care of the lockers and cashless payments at the delicious snack bar (food supplied by
Salad Stop
). Their mobile site allows you to book classes on the go as well.
Starting with level 3, the high energy area. Here is where you get pumped up with the machines. Virgin uses the
ARTIS
line of Android powered fitness equipment from Technogym.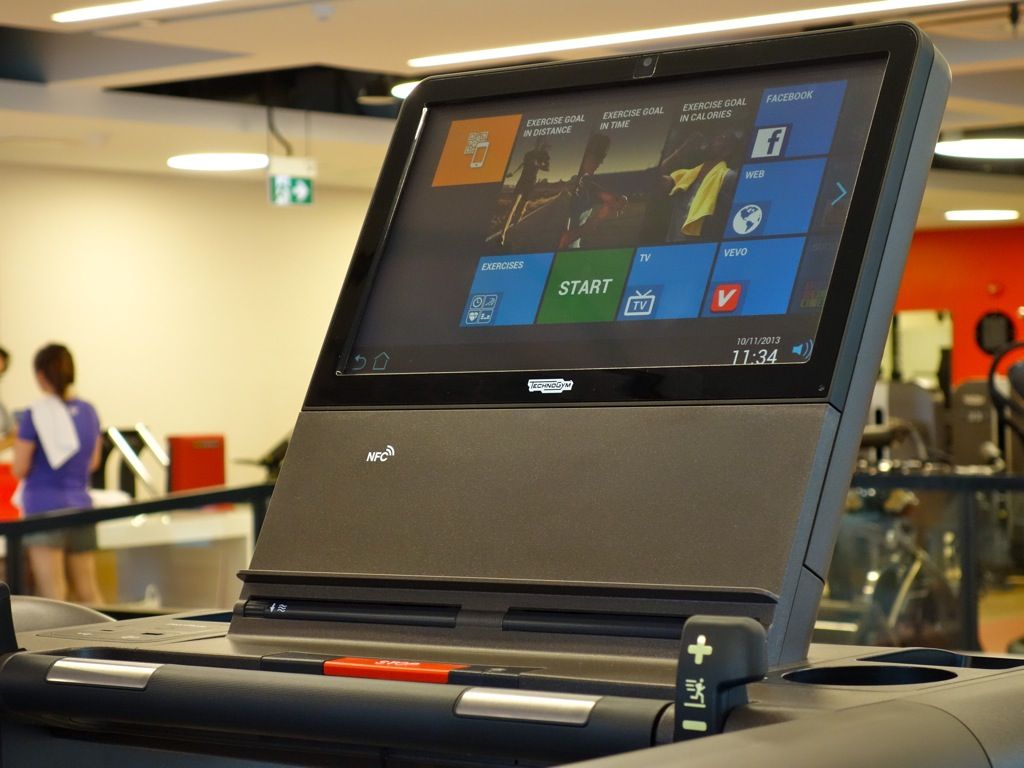 Each piece of ARTIS equipment is designed for connectivity, allowing members access to his or her own world: training programmes, training data track record, web bookmarks, apps, and social networks. In addition, it employs cloud technology, so members can track their workouts wherever they are in the world.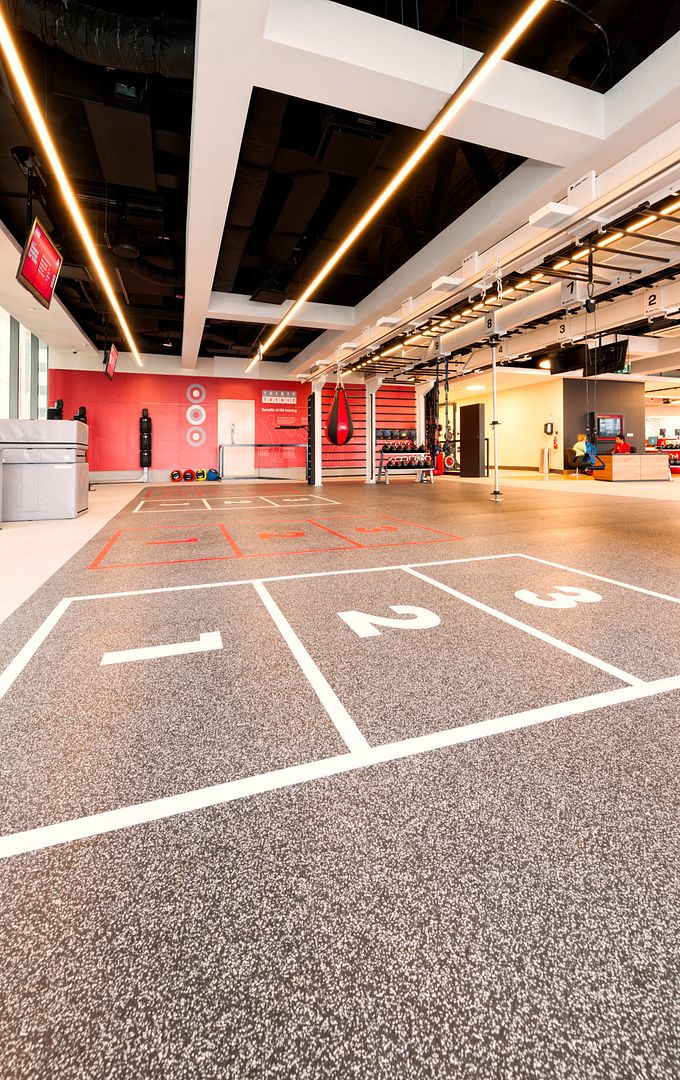 One of the special workouts at Virgin is the
THIRTY TRYHIT
, a new small-group training zone based on the principles of high intensity interval training. Fresh new workout every week, it is guaranteed to keep things exciting and fun and very very sweaty.
Another high intensity workout is
Zuu
, and it increases joint mobility, promotes fat burning and building lean muscles. I call this the animal workout as it is based on movements of animals.
On level 2, there's the spin studio with a digital landscape that changes to the beat of the music. Nothing as intensive as SoulCycle, which i tried in NYC but certainly one of the cooler ones in Singers.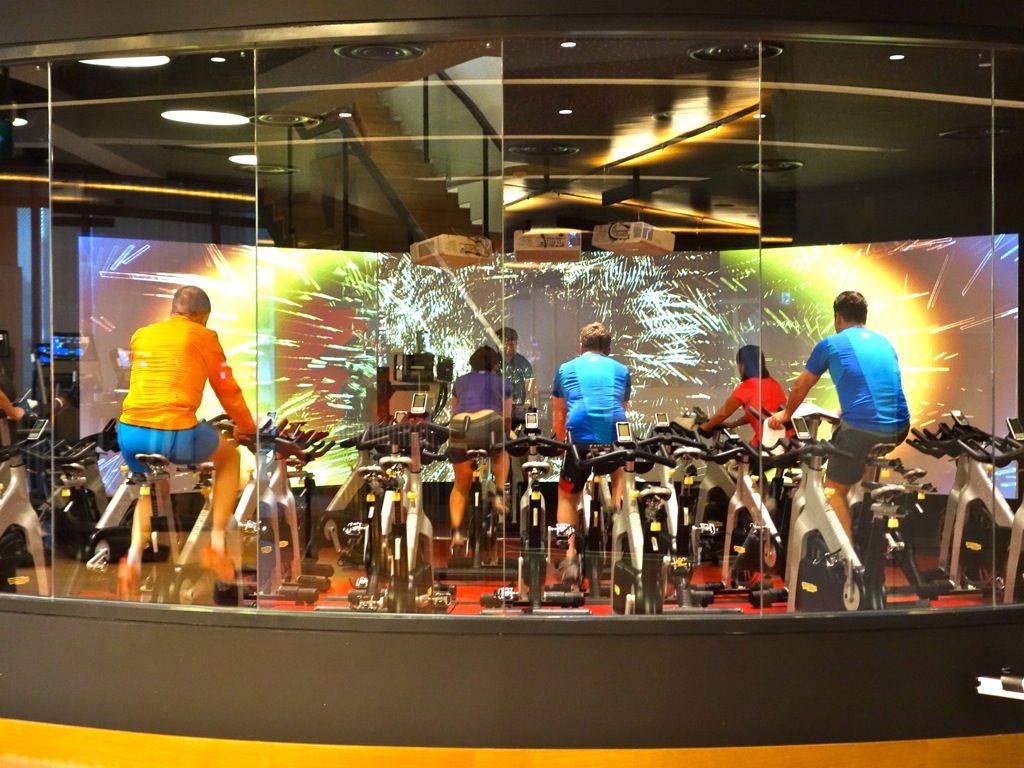 There's also the PowerPlate workouts to strengthen your core musics and to help with toning.
Level 1 is what I'd call the OM zone. Of course i signed up for the Anti Gravity yoga class!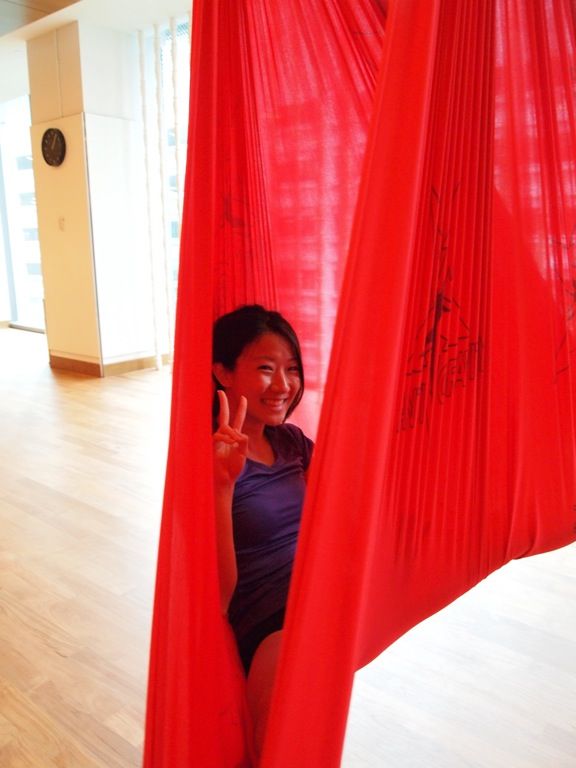 Let me set your expectations right. For a beginner class, do not expect to get a workout from this. Or maybe i'm too hardcore. It was extremely relaxing for me and the hammocks made inversions so easy. It's perfect for those who wants to experience inversions but do not have adequate core strength, balance or confidence to get into a headstand or handstand.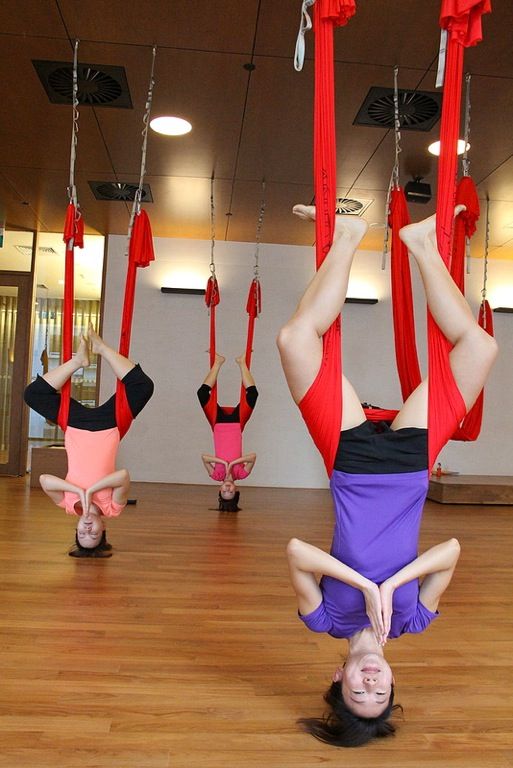 Looking forward to the tougher classes!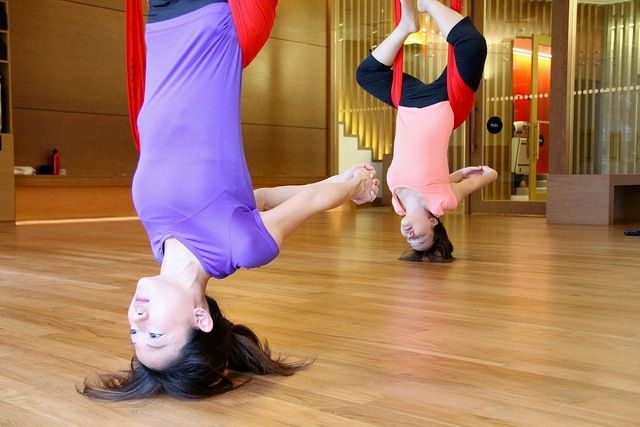 After a sweaty workout (or not), enjoy a luxurious shower with rain shower in every cubicle and complimentary Molton Brown amenities provided for members' use.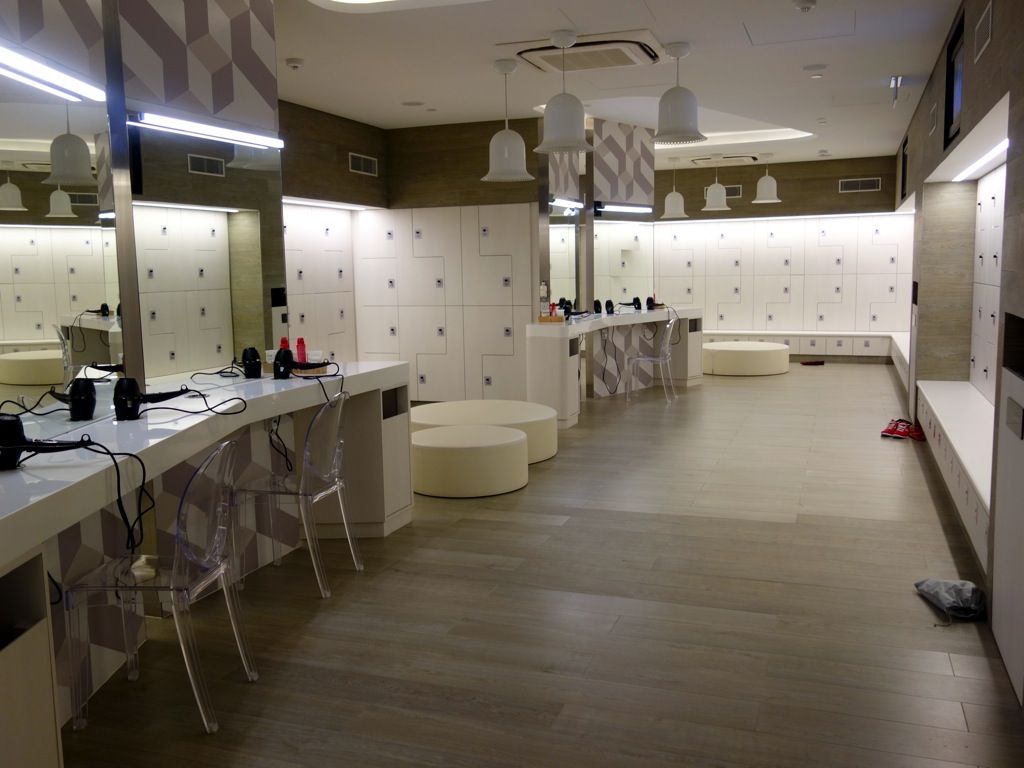 Virgin Active also offers a
Relax and Recovery Zone
which will soothe your nerves. There are steam rooms, ice rooms, experience showers and foot baths with complimentary use of bathrobes. I love the peppermint infused ice room and showers.
There is also a salt room with ionised salts that aid in skin rejuvenation and purify one's respiratory system. Great place to nap if you don't mind lying next to strangers.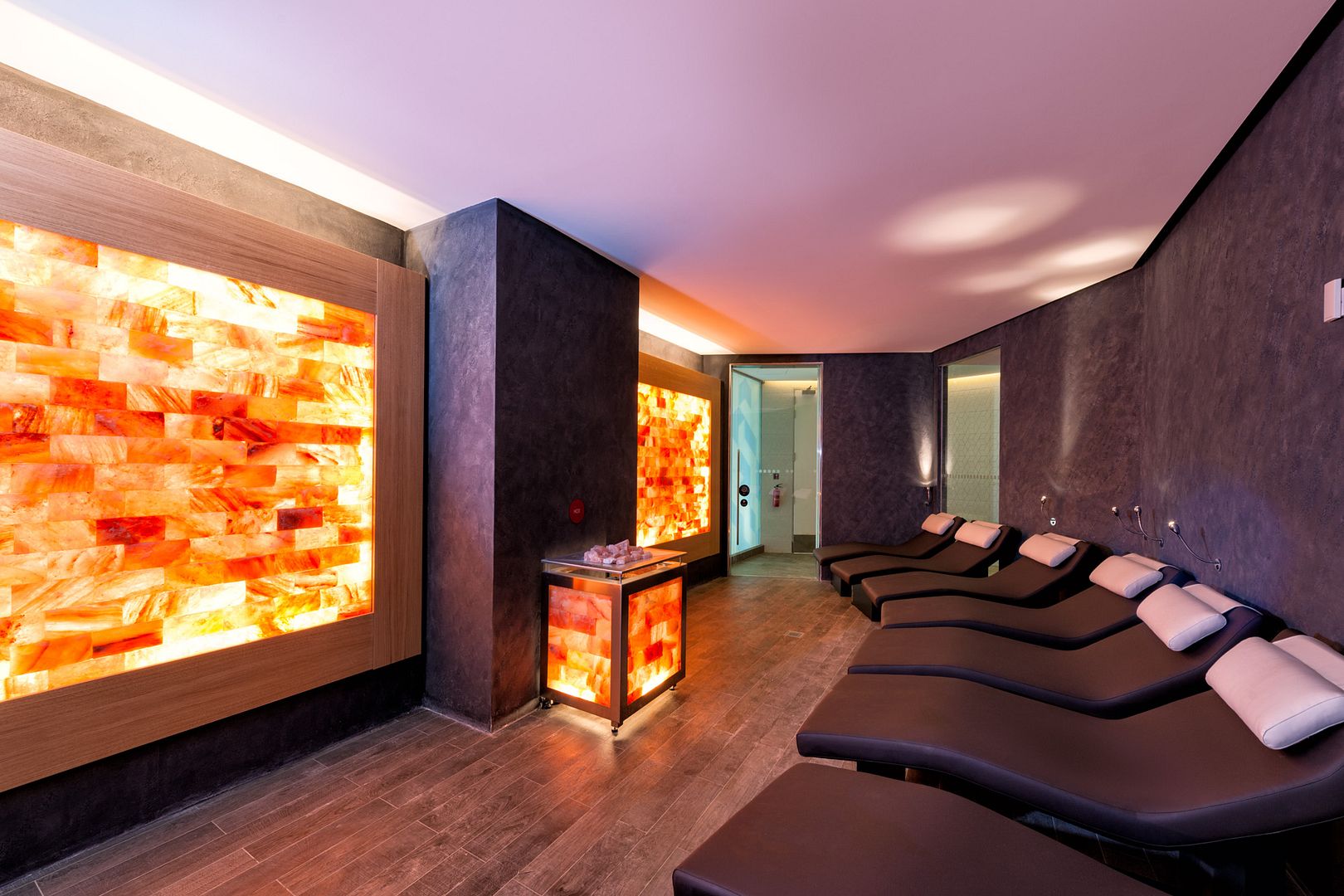 If you need a private power nap, do not miss out on the sleep pods on level 2. These are the Google beds! I'm definitely gonna try these sometime.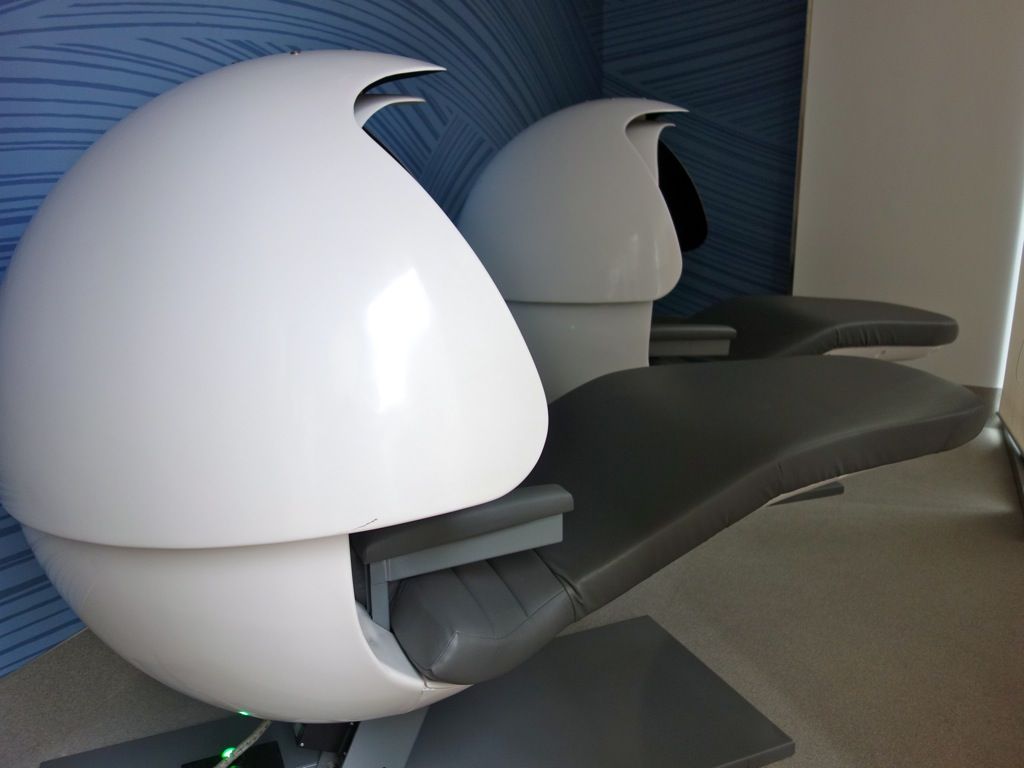 Are you wowed yet? For a frequent traveler and foodie like me, working out when i'm traipsing around the world is a necessity. With access to 170 clubs spread across UK, Italy, Spain, Portugal, South Africa, Australia and now Singapore, i can certainly stay my skinnyfat self while holidaying. They certainly need to open one in the States!
Virgin Active Raffles Place
's flexible membership consists of a one-time activation fee of $199 and a weekly fee of $42.50. It goes by blocks of 2 weeks so you could terminate or put it on hold. Membership includes access to Virgin Active's worldwide clubs and facilities.
It's time to get Active!
Virgin Active
One Raffles Place, Tower 2, Level 5-7, Singapore