W39 Bistro and Bakery
The good people of the East have decided to bring some joy to the dreary West of Singapore with W39 Bistro & Bakery. W39 is the brainchild of 2 Eastie sisters and this cheerful blue and yellow spot is actually both a bistro and a bakery and that only means 1 thing for me-brunch.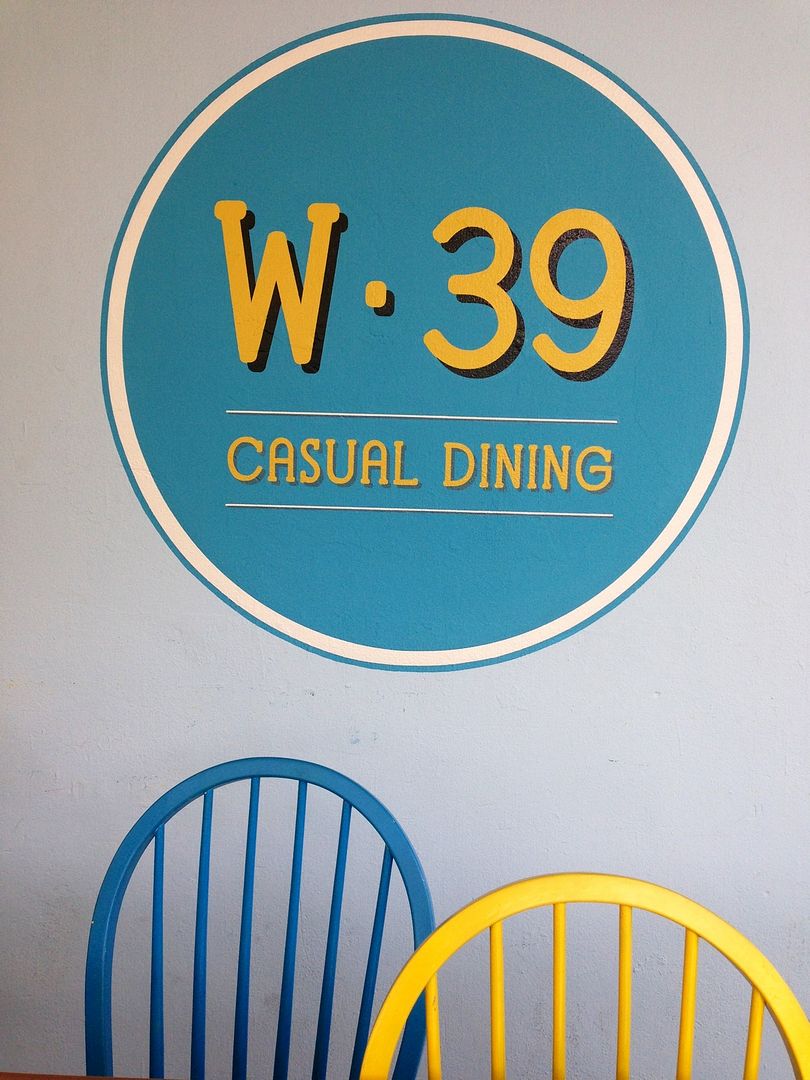 I wouldn't have gone out of my way for brunch in the West if not for an appointment in the area. Sorry westies, you're not gonna be seeing more food posts from the western part of Singers.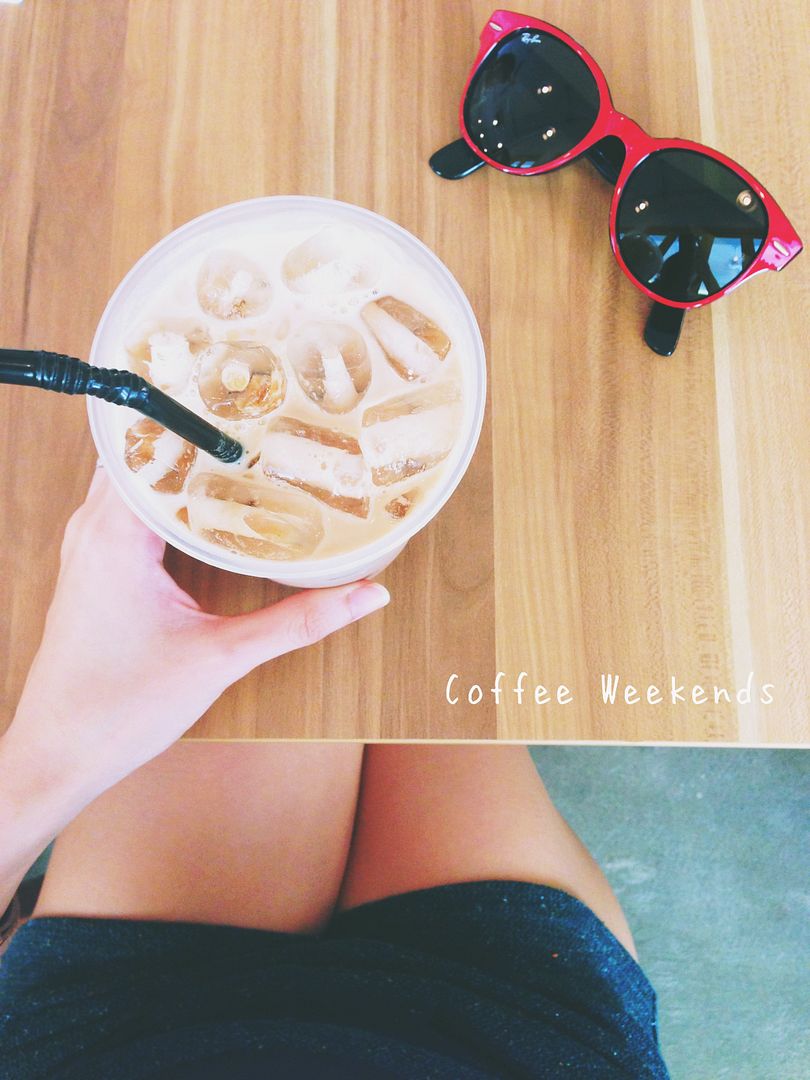 Weekend spells coffee and of course all day breakfast food.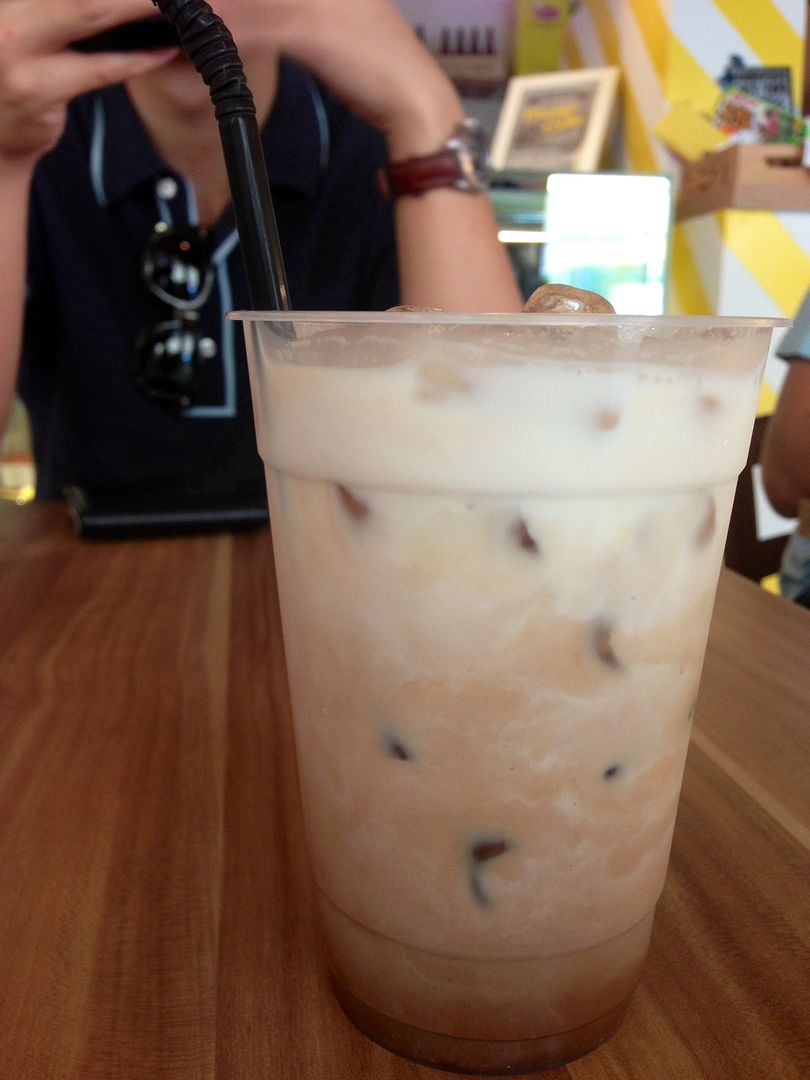 My
Mocha
tasted more like regular latte. Where is ze chocolate??! Meh-ish latte at best. Very diluted. Thankfully I've lowered my expectation so I wasn't overly disappointed. Don't go expecting anything artisan.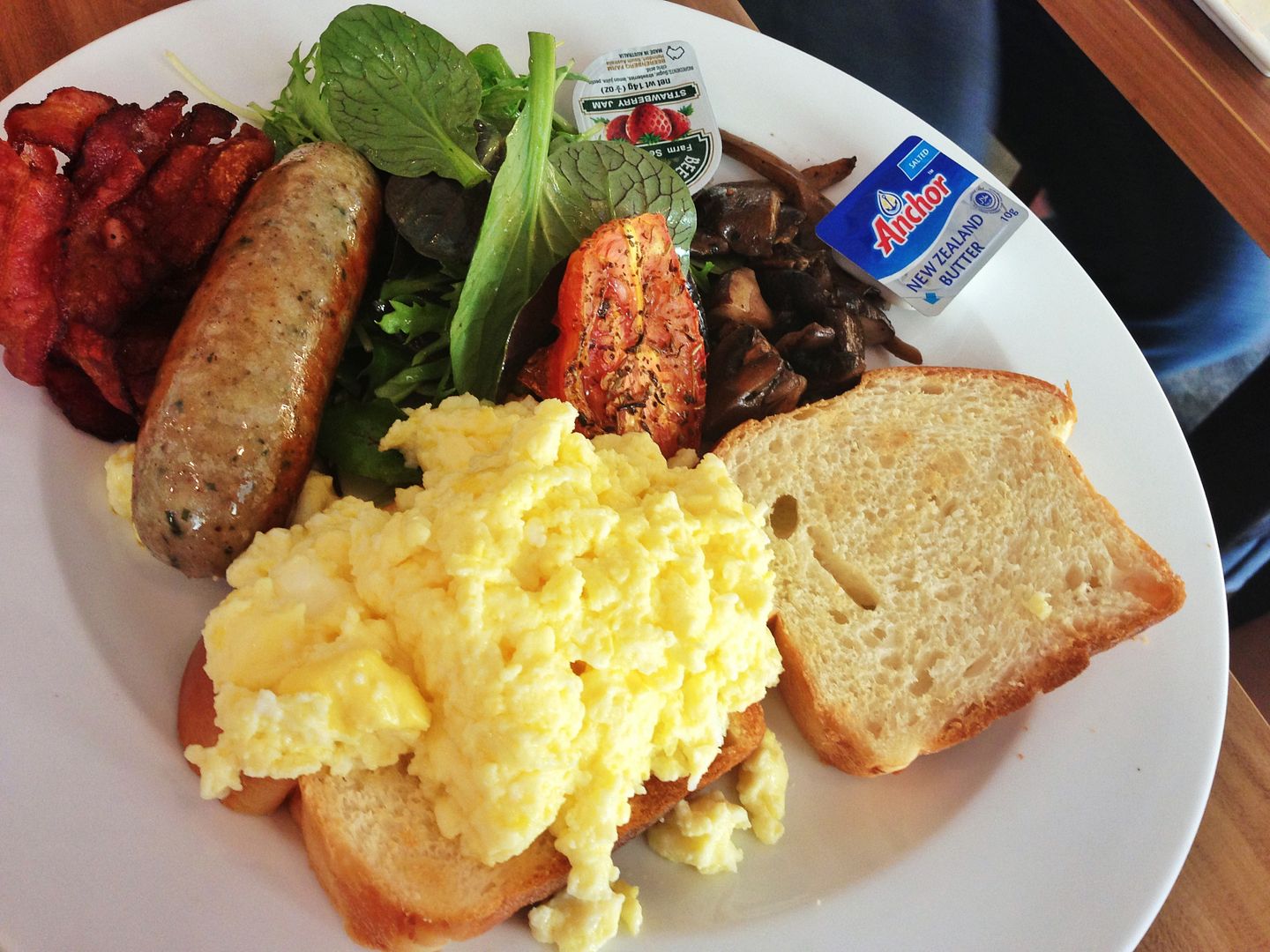 Hearty Breakfast
($13.50) is a greedy and lazy girl's best option. Well, first and foremost, it has everything. It's quite hard to screw up an American breakfast since everything is kinda outsourced. The scrambled eggs were a little overdone for my liking. The best part was the toast (i think it's brioche) with its airy texture. Salted butter would be welcomed anytime.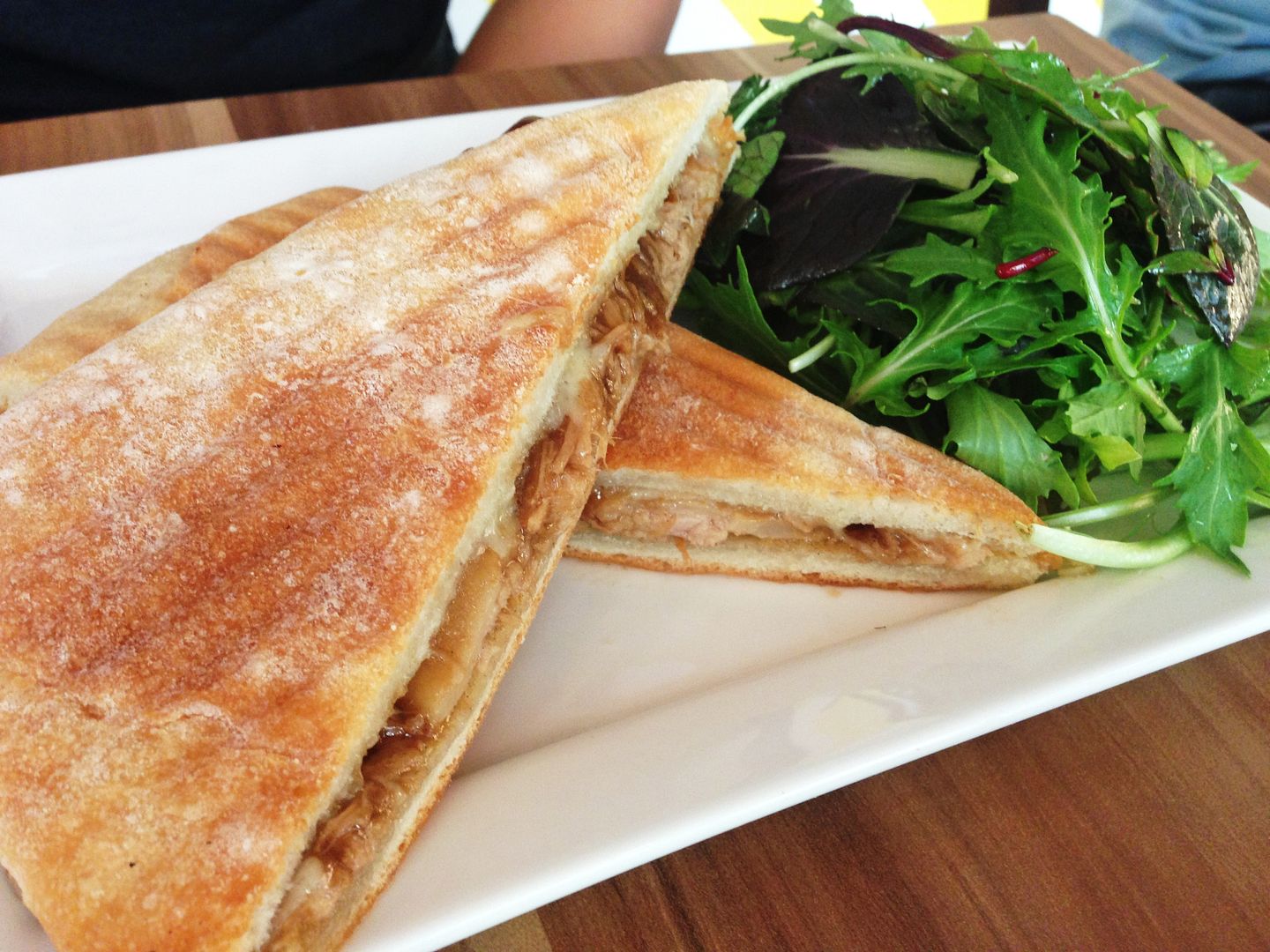 I originally opted for a
Brie Parma Ham Panini
(or was it a Croque Madame) but i was tempted by the
Braised Pork Cheeks Gruyere Panini
(S$13) that the neighboring table ordered. The mouthwatering scent was too good that i had to change my order immediately! Boy was I glad i did!
The panini was stellar with the slightly crusty shell and dense and moist center. Pork cheeks were tender and flavorful and the sandwich had a perfect meat-gravy-bread ratio. The taste of the meat was rather strong but i'm a carnivore so i don't care. Besides, it was balanced by the savory gravy and the light sweetness of the bread.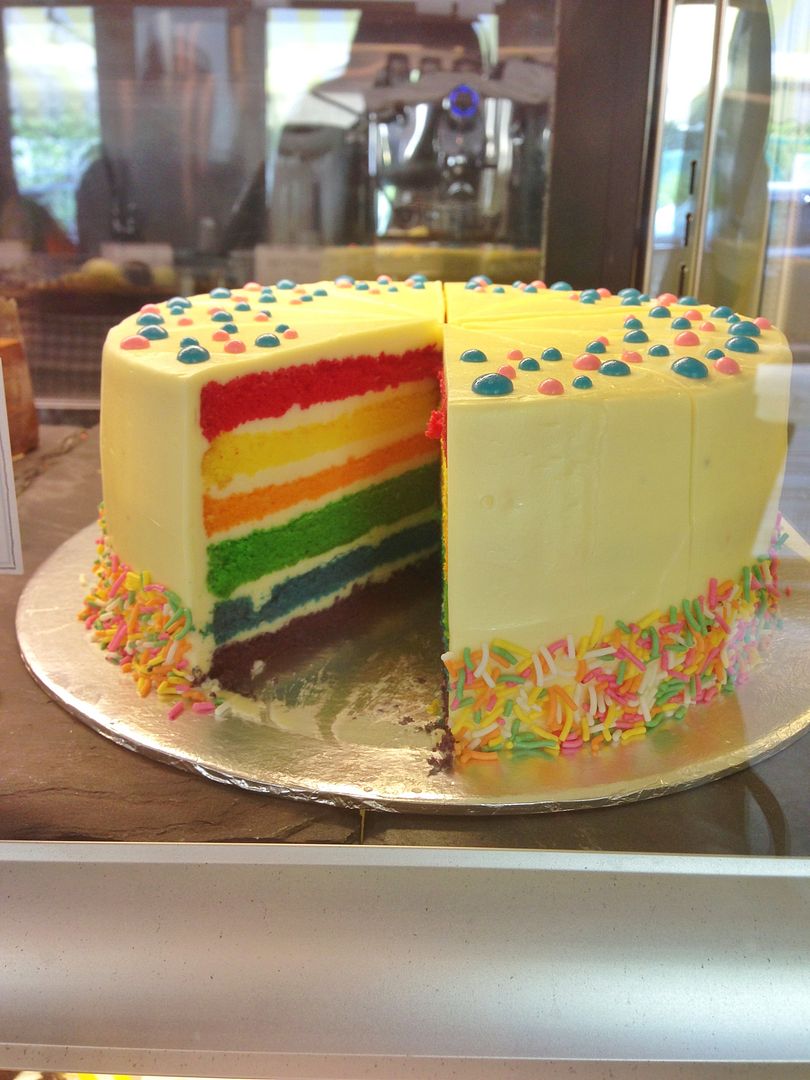 If you're looking for something lighter, the assortment of cakes, breads and pastries should not disappoint (i base that on my review of their breads).
Diners looking for something more substantial can look to the European styled menu to fill their tummies.Braised Lamb Shank with fried mantou, Baked Lamb Ribs, Sake Mussels with Fries, Seared Tune etc. are available for lunch and dinner.
W39 Bistro and Bakery is certainly a place to check out if you're in the hood!
W39 Bistro and Bakery
39 Jalan Mas Puteh, (Off West Coast Road)
Singapore 128637
Tel:
+65 9646 5372
Tue - Fri: 11am - 10pm
Sat, Sun & PH: 9am - 10.30pm (brunch till 3pm)