Brunch: Maison Ikkoku
Weekends are for brunches and i finally checked out Maison Ikkoku's brunch offerings! I don't know why i took so long to visit but anyway i'm glad i finally did because it was purrrrrfect. Nothing makes me happier than brunch with perfectly done eggs, a strong and aromatic cuppa and of course great company.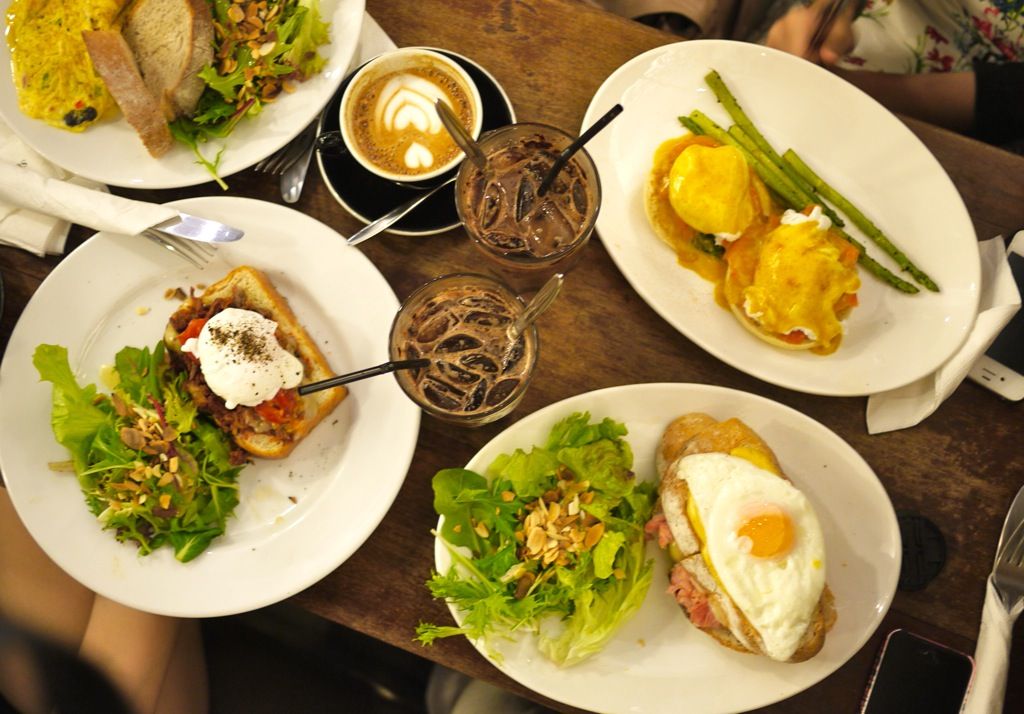 What sets Maison Ikkoku apart from the regular coffee shop is that it sells a lifestyle and not just a product. Think of it as a one stop shop for the chill out weekend; Maison Ikkoku is branded as a lifestyle boutique combining mid-high end international menswear retail, a café centered on quality coffee and the perfect semi-alfresco cocktail bar.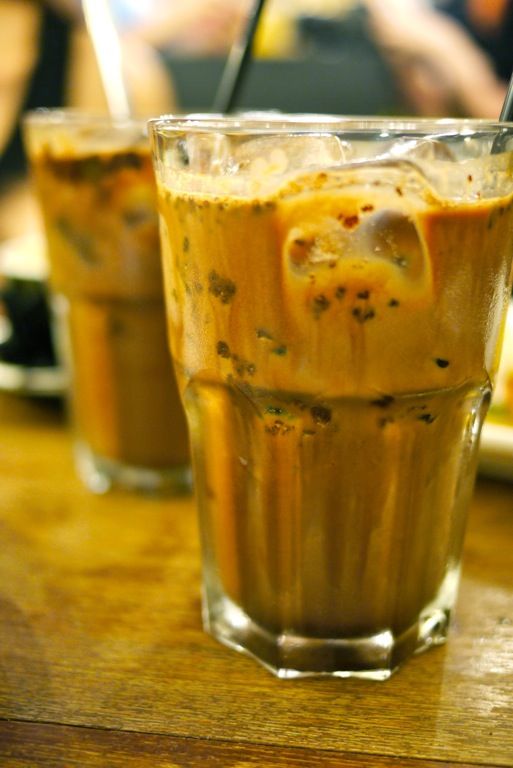 I was too occupied with brunch to check out the other levels but anyway.. Great Iced Mocha that wasn't too sweet. Bittersweet and intense melted chocolate was used with the strong coffee that had my head and tummy singing.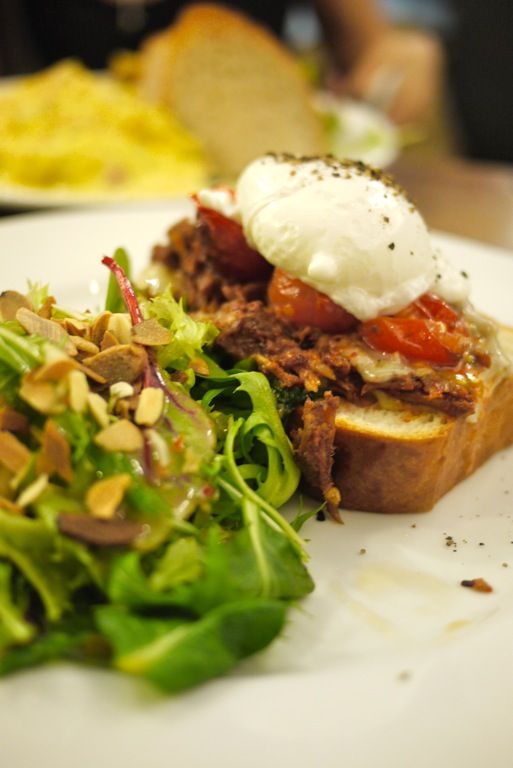 Girls being girls, we each ordered a different dish so that we could try as many dishes as possible. The adventurous Yanni went for the
Spicy Beef Rendang Fusion
sandwich. Not my typical choice for brunch (i'm boring that way) but this was a surprisingly fiery and exciting option that i would consider in the future. It's easy on the coconut so you can taste the well flavored rempah but it's pretty spicy.
Mich had the
Omelette
which turned out waaayy larger than we expected. The style is kinda Mediterranean with the spices and diced peppers. Love the runny inside which was more buttery than creamy and it even had a slightly layered texture.
I struggled with my brunch choice and in the end i went for the
Croque Madame
instead of the Eggs Benedict. Great flavors from the honey glazed ham, gruyere and home-made béchamel but it just seemed a little dry with the toasted pain de campagne.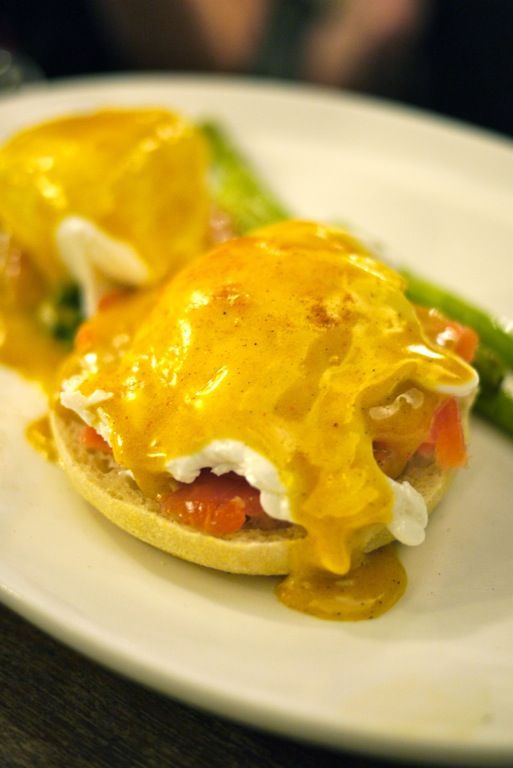 The benedict/florentine really takes the cake here at Maison Ikkoku. Full bodied and well balanced Hollandaise sauce is so hard to come by and this was da bomb. Loved the texture, loved the flavors, loved the overall moisture of every bite. The savory spinach in the
Salmon Florentine
gave the dish an interesting twist and made me crave for more.
While the brunch items were great, the desserts were meh. We had the
Blueberry Cheesecake
which was very light. I liked the graham crust but found it too crumbly! The blueberry sauce was a tad too sweet and require some tartness to balance it out. The
Salted Caramel Chocolate Cake
was really dense a la brownie texture but it tasted empty. I really wouldn't wanna be wasting my calories on this one.
Another delicious gathering with the WAGs club at Maison Ikkoku! Maison Ikkoku is definitely on my favorites list. Enjoy!
Maison Ikkoku
20 Kandahar Street, Singapore 198885
Tel:
+65 6294 0078
Mon - Thu: 9am - 9pm
Fri, Sat & PH Eve: 9am - 11pm
Sun & PH: 9am - 7pm