Beauty: Tsubaki Hair Care
My first experience with Tsubaki Shampoo was in Hokkaido, Japan. After a grueling day of snowboarding on the slopes of Niseko, we headed back to our charming onsen hotel to soak away the lethargy and aches in the outdoor hot spring with powder snow that melts upon contact with the flushed skin. After a relaxing soak, I was even more so delighted by the excellent bath products that were provided at the communal bath and one of which was the Shiseido range of hair care products.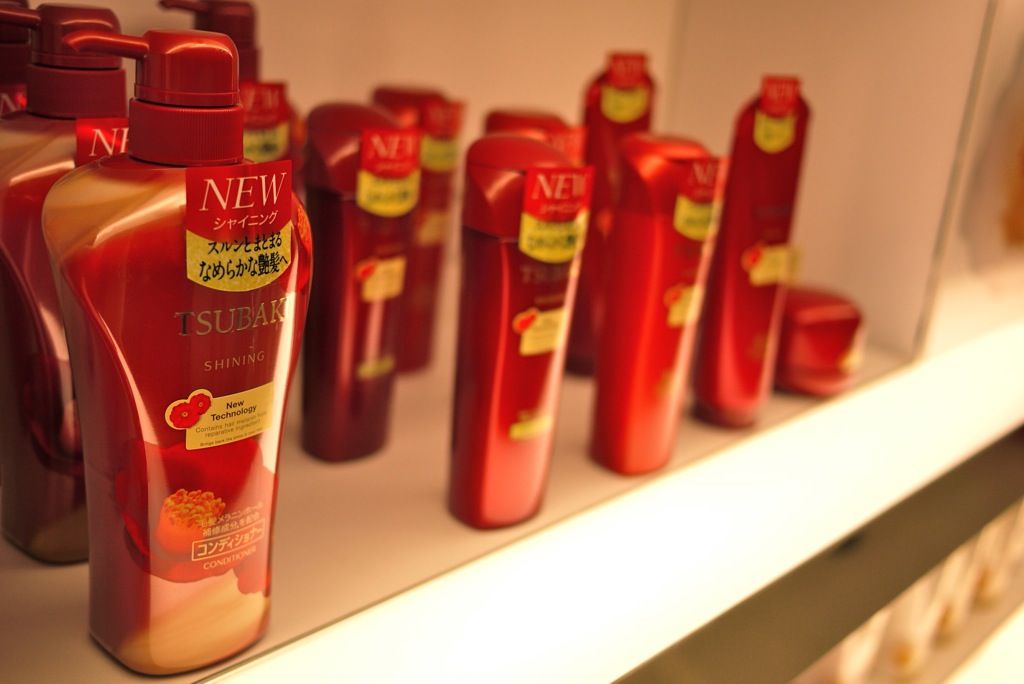 I The shampoo not only smelled delicious, I was even more amazed at how smooth my hair was after my bath. It definitely wasn't the hot spring and it certainly wasn't just me who felt that. S was absolutely in love with it too! Because of that, we lugged several bottles of shampoo and conditioner home because Tsubaki was not available in Singapore then. His favorite is the Tsubaki Damange Care series and these work quite well on chemically treated hair.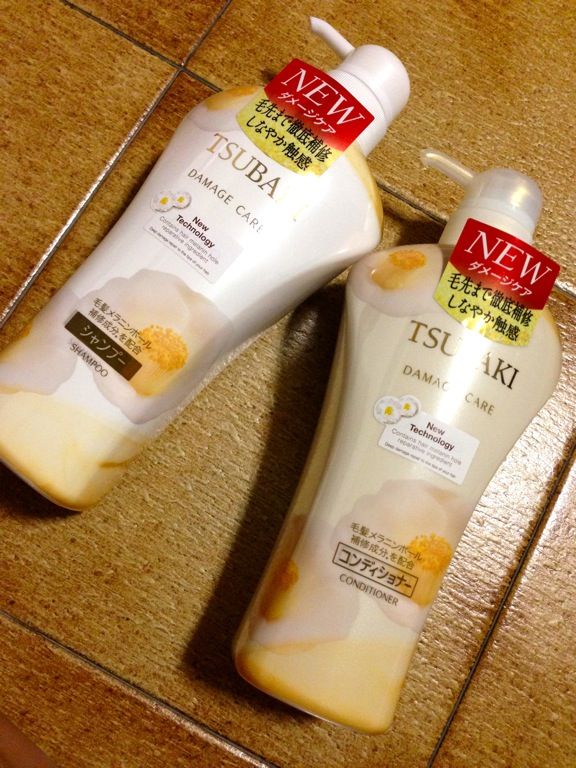 Since 2006,
Tsubaki by Shiseido
has been leading the hair care market in Japan. That's only because they know the Asian hair very well. Our dark hair has more melanin than other shades and thus is more easily damaged when exposed to UV. Tsubaki uses
Argenine
, a type of natural amino acid to repair the damaged hair melanin and hence improves the shine and silky texture after a wash.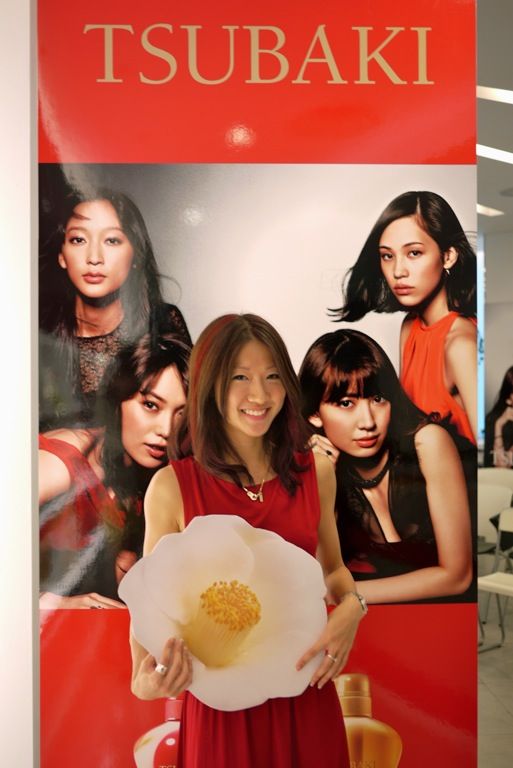 Tsubaki has recently updated their range of hair products and i was invited to their launch party where i was introduced to the improved products. The new series now contain camellia oil, which repairs the cuticle, smooths and softens the hair fibre and allows the hair to be shinier and more elastic. I especially love the relaxing natural aroma with floral notes in the
Head Spa
series. You can smell the flowers, leaves and even the dew. What's more, it also gives you additional volume in your hair.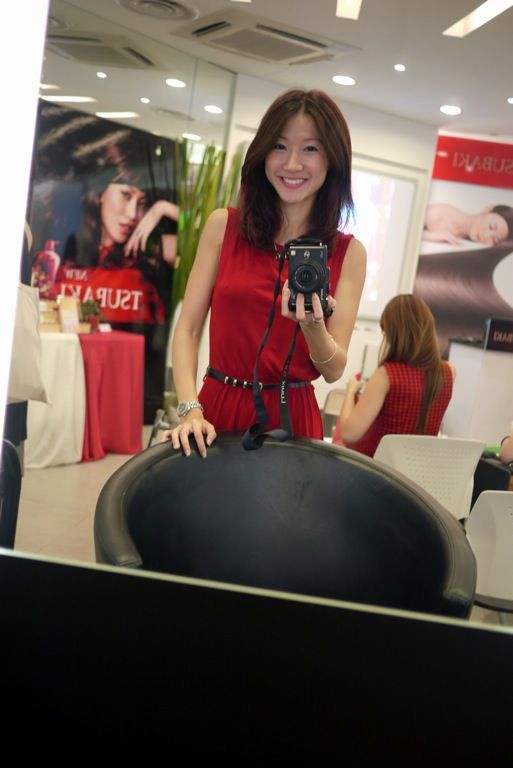 Who wants to hire me as a hair model? Heh.
Want hair that is hair model worthy? Try Tsubaki. I do wish that they have something made for colored hair. My red highlights are fading already! :( Anyway, the full range will be available come 4 July. Remember to go get some. :)