East Coast Indie Cafe: Penny University
I'm an Eastie and like any Eastie, I believe that the eastern part of Singapore has the best food. It's true! Sadly, when it comes to good coffee and cafes, we are severely handicapped. Penny University is probably the most popular of the limited number of cafes available but sadly it failed to impress me TWICE.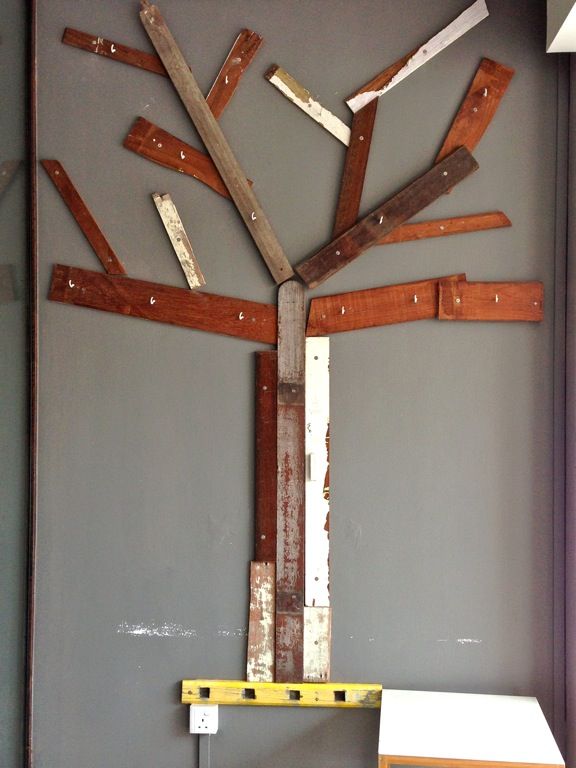 Penny University has nailed most of the elements of an indie cafe. The decor, the machines, the variety of beans etc. However, the most essential, which is the coffee was hard to swallow.
The coffee was very acidic on my 2 visits and that sour note was even more so apparent when the drink was cool. The milk hardly mellowed the acidity. Sweet it was not, at all.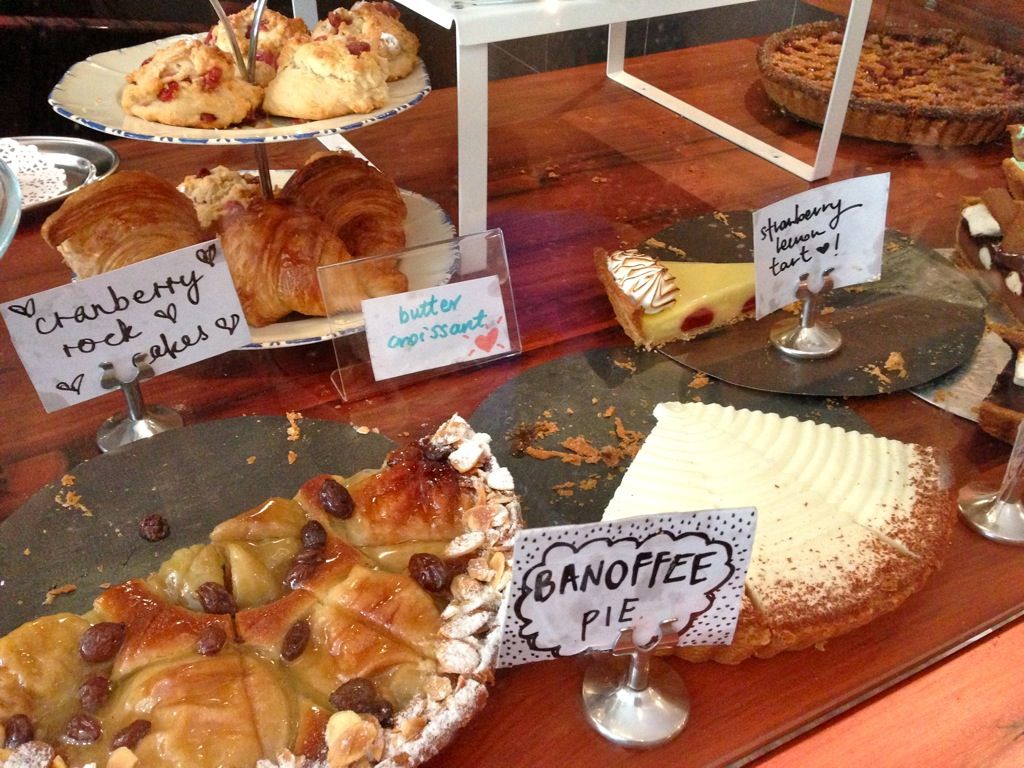 Brunch is served here as well but I didn't get a go at it. From their bake shelf, I had the scone (or was it rock cake) which was dry and tastely, absolutely lacking in the taste and texture department. Pies are from Windowsill Pies.
It was also at Penny University where i had my most expensive slice of
pandan chiffon cake
($5.90) which tasted worse than those cheap ones from the neighborhood bakeries. MEH.
I honestly do not get why Penny draws in the crowd but it smells of desperation, desperation of us Easties for an indie cafe to hang out at. That could only explain how we would pay 6 bucks for a 7oz coffee. Oh there is also a 3oz size. Like seriously?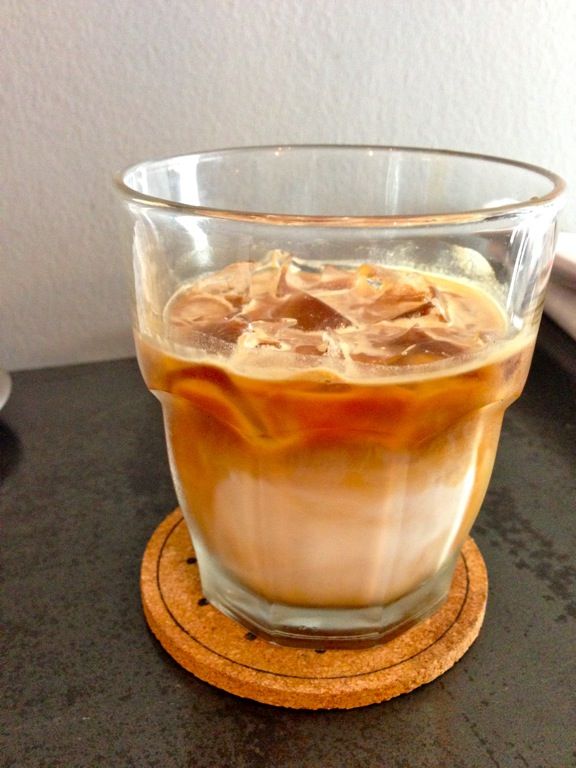 Please give me something better in the East! In the meantime, I'll just stick to my other cafes.
Penny University
402 East Coast Road
Singapore 428997
Tel:
9021 3959
Tue - Thu: 8.30am to 6pm (Closed Mon)
Fri - Sat: 8.30am – 12am
Sun: 8.30am – 9pm