Street life: La Habana, Cuba
Through Her Eyes
There's no better way to explore a city than walking around aimlessly. You never know what you may find at the next corner.
Walking around Havana Vieja.
Hanging out.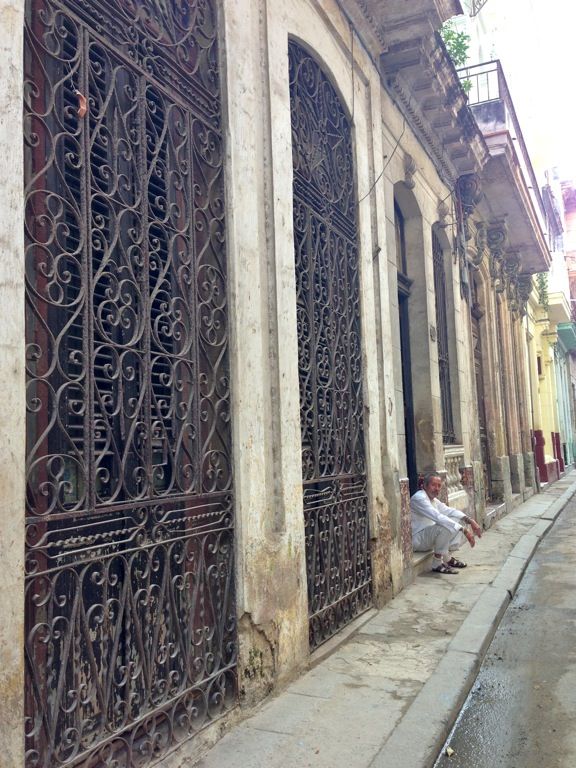 All in the details.
Street art. In a park.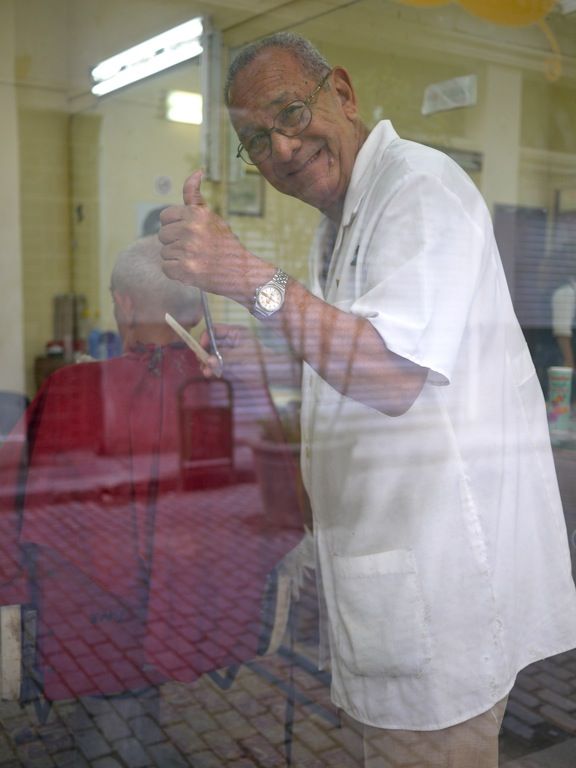 Our friendly neighborhood barber.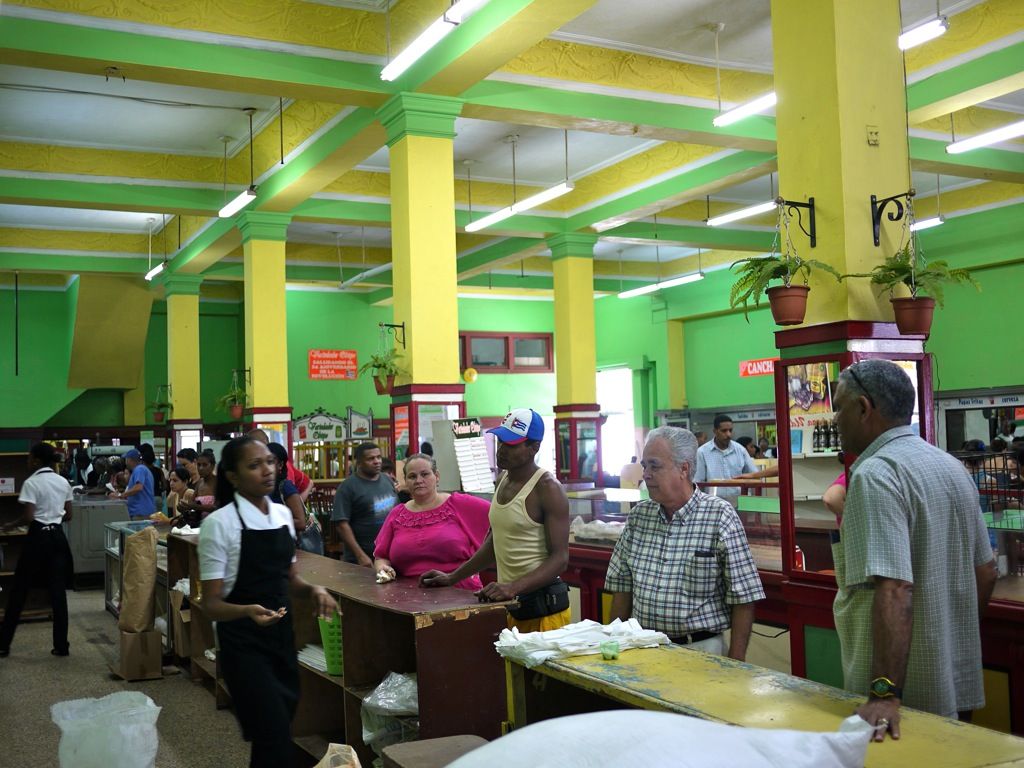 Peso Meals.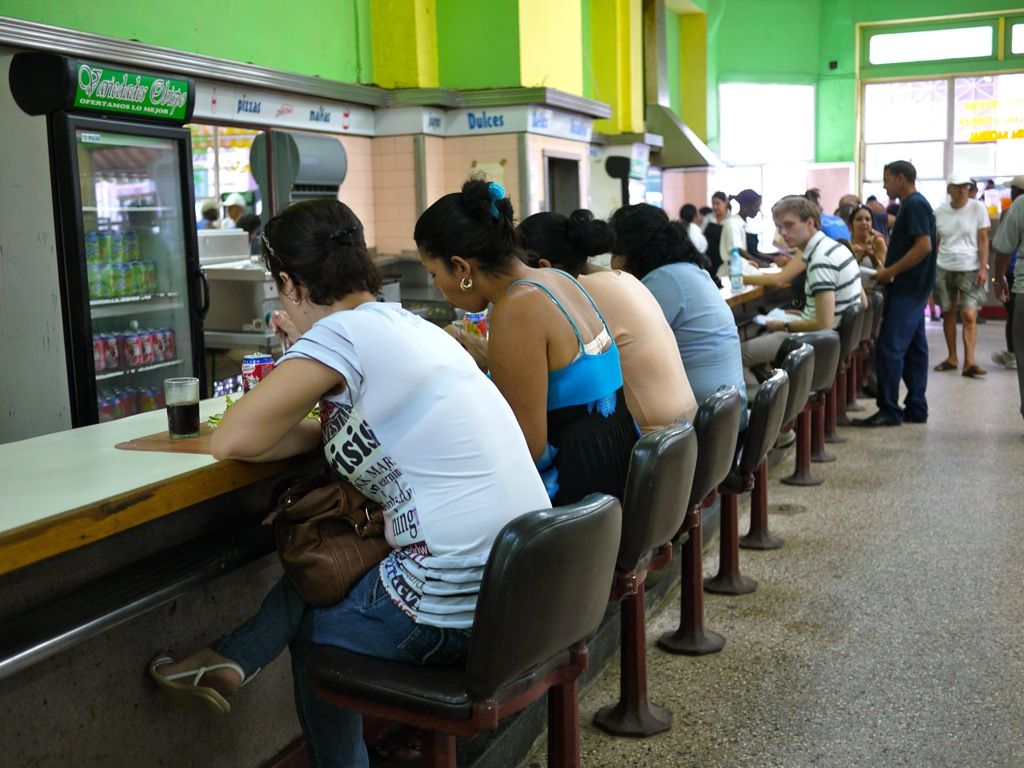 No menu.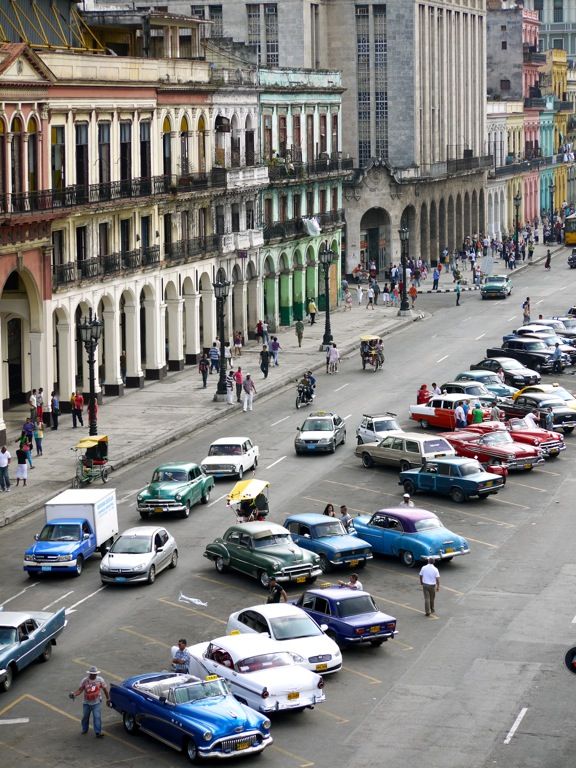 The main Paseo de Marti.
Just scooting around.
Little yellow minion rides.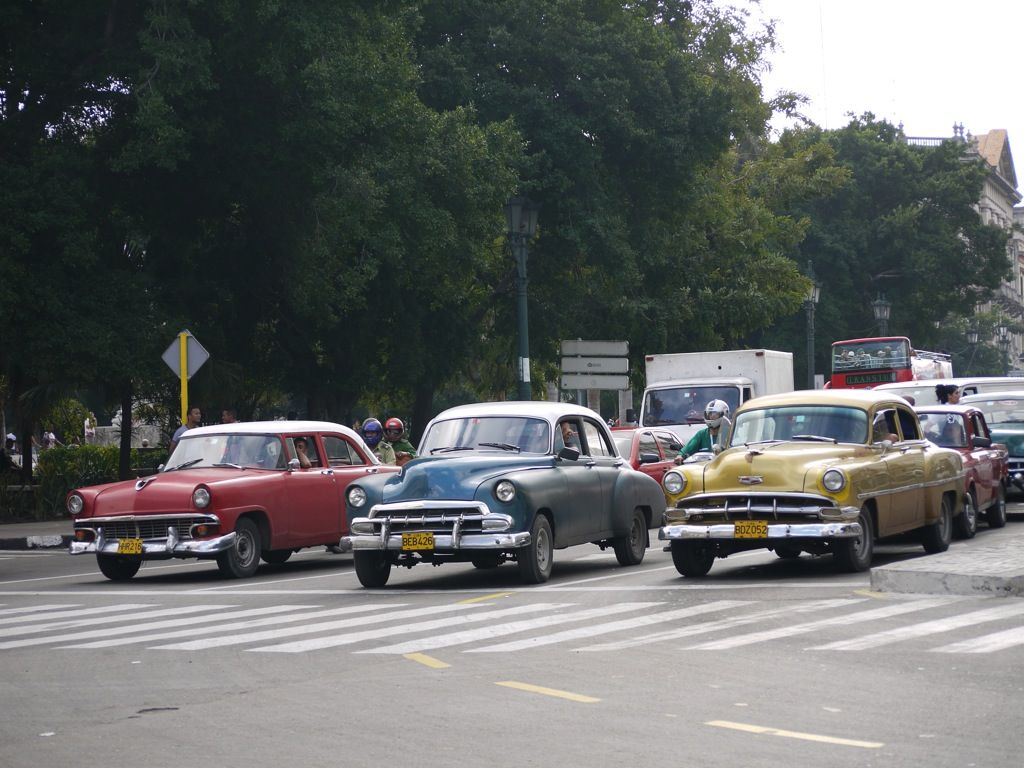 Ready. Get Set. Go.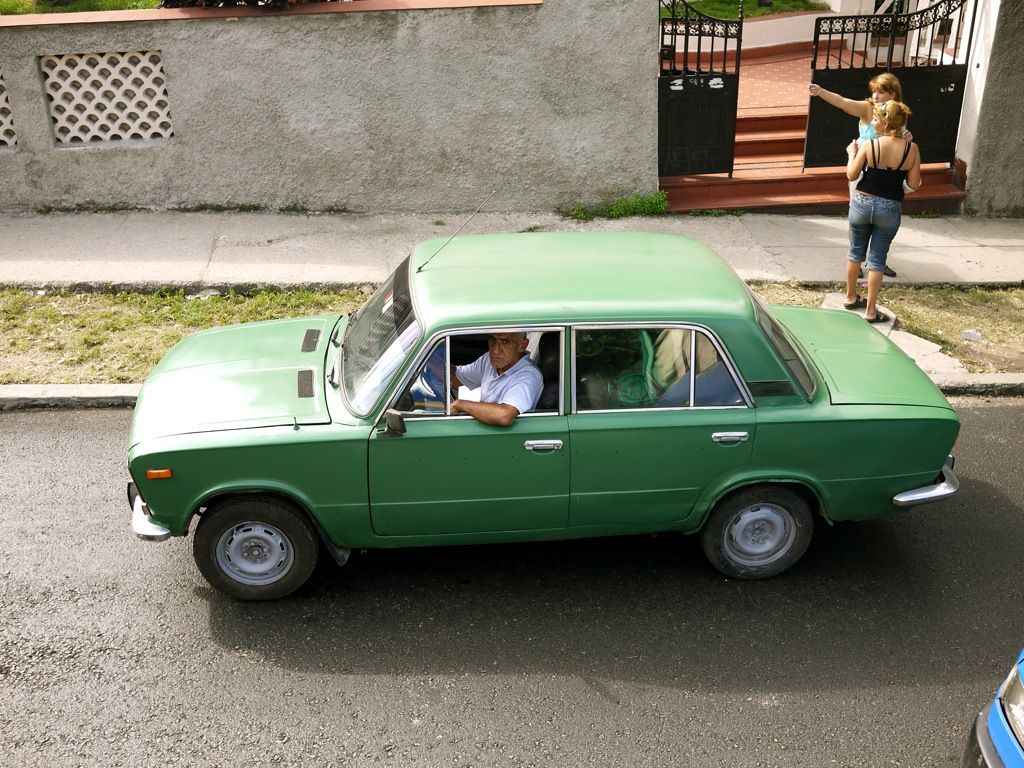 To my next adventure...