Event: FIJI Water Signature Creations Expedition
6 hours, 6 top restaurants in Singapore, 6 signature dishes, 6 wine pairings. If you have a big heart, and a big stomach, then you should join me for a gastronomic experience come Saturday 28 Sep 2013 for the very first FIJI Water Signature Creations Expedition, which will raise money for the Children's Cancer Foundation.
From 12 noon to 6pm, you would be chauffeured in a luxurious coach to the participating restaurants- Tippling Club, Fat Cow, Absinthe, The Pelican, Prive Grill and Hashi, where you would be served signature dishes handpicked by leading local food critics such as Wong Ah Yoke from Straits Times Life! Each signature dish will be paired with a wine and comes with free flow of FIJI Water.
Only a limited number of tickets (80 seats only!) are available for the inaugural event and you can get them at
www.tuckshop.sg
for S$180 nett. All proceeds from ticket sales will be donated to the Children's Cancer Foundation. FIJI Water hopes to donate S$10 000 to support the efforts of the Foundation.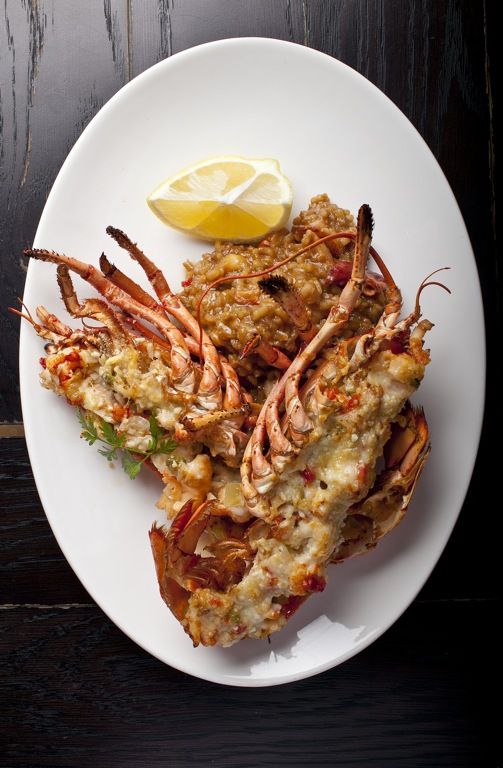 FIJI Water will also be launching an Instagram competition to document the trail. Arm yourself with the hashtags #FIJIWaterSignatureCreations, #RESTAURANT_NAME and the guest with the best album will walk away with dining vouchers of the participating restaurants and 1 year's supply of FIJI Water.
What are you waiting for? Hurry get your tickets now. I can't wait to sample the offerings at these restaurants! This is THE meal of 2013. See you there. :)
FIJI Water Signature Creations Expedition