Cafe Review: Food for Thought
What's the highlight for weekends? BRUNCH. Better still, All-Day-Breakfast. And where can you get them? Food for Thought. Whenever i feel like having creamy scrambled eggs along with some moist buttermilk pancakes, this is where i'll head to. However, what puts me off is the long queue at 8 Queen Street Outlet on weekends. Thankfully, the folks at Fft has opened a bigger outlet at the Singapore Botanic Gardens, which can house more than 200 guests!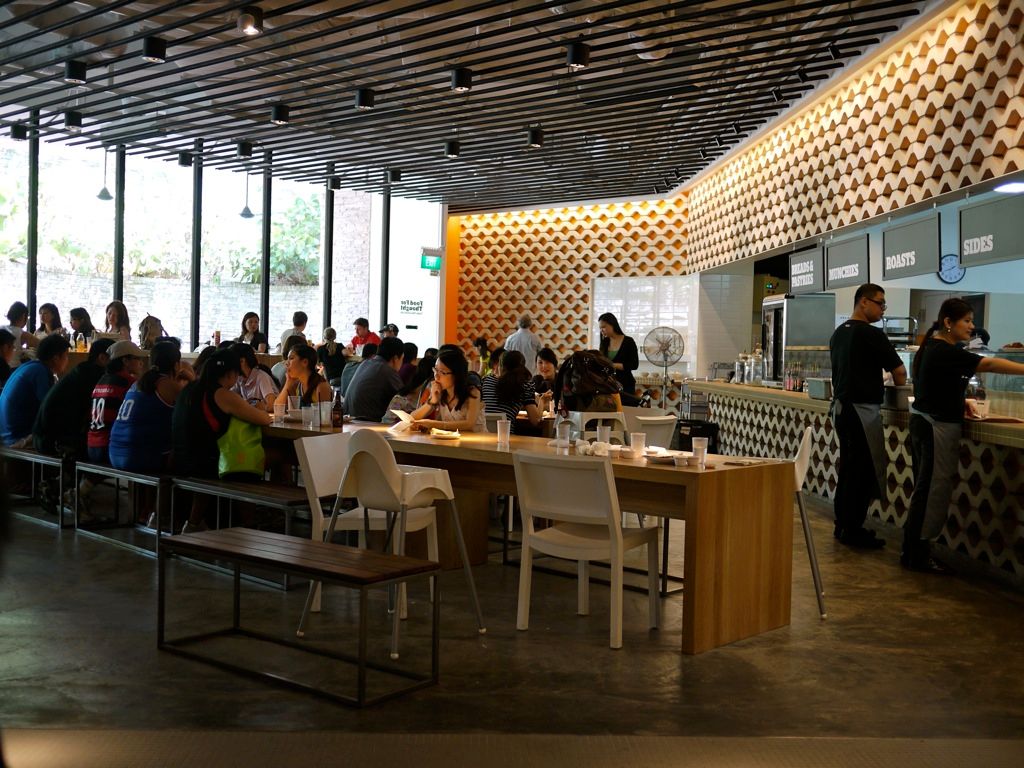 The service at the Botanic Gardens outlet is slightly different the one at SAM. This is a semi self-service system where you order and pay at the cashier and then the food gets served to you at your table. Even though it's pretty big, but it takes a while to get a table and then a little more to get your food. I prefer the sit down service at 8Q because at least i don't have to stand around to grab tables a la food court style.
I prefer to customize my own brekkie set and this is what i'd recommend. Scrambled Eggs with Cream (S$4), Garlic Mushrooms (S$3) and Chunky Chicken Sausage (S$4). FfT has one of the better scrambled eggs around because they actually use cream in theirs to give it that runny and buttery texture. Cream fraiche would be better but that's a lot more expensive. There are other sides like Bacon, Hash Brown and Tomato Mesclun Salad. I would say skip the Toasts unless you really need carbs. Their spreads are really pathetic though.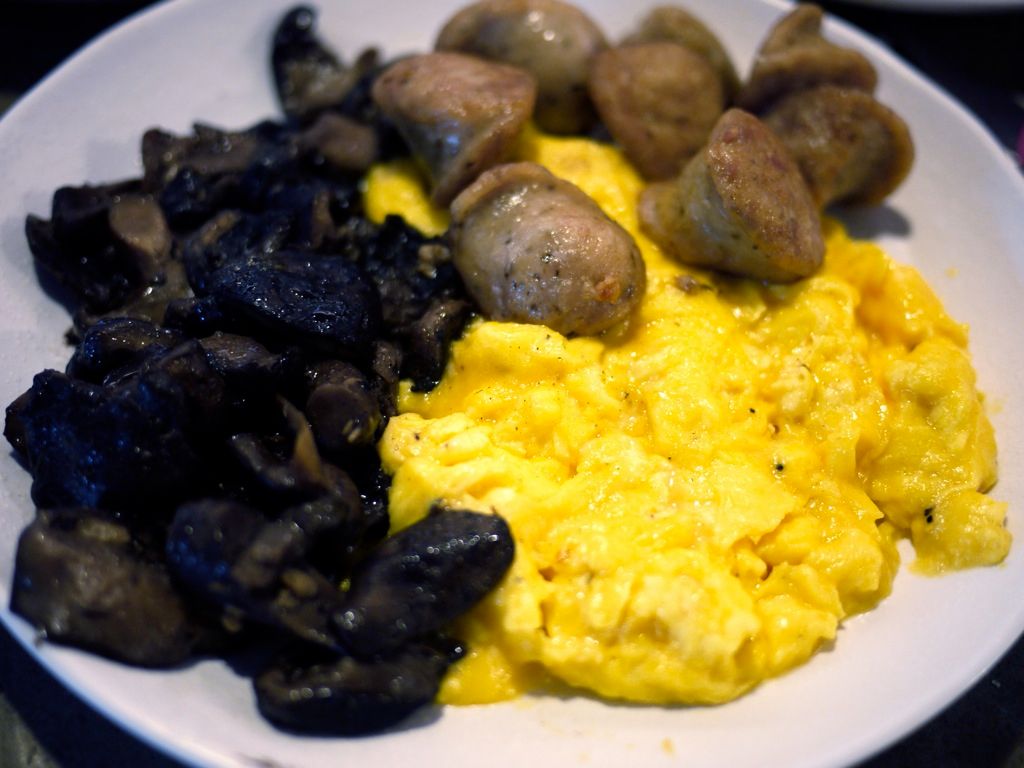 What you should not miss out on is the pancakes. 2 Buttermilk base Pancakes served with Fresh Cream and Gula Melaka Syrup with the choice of different flavors such as Banana and Walnuts, Milk Chocolate, Dark Choc and Raspberries etc. Prices range from S$8 to $12.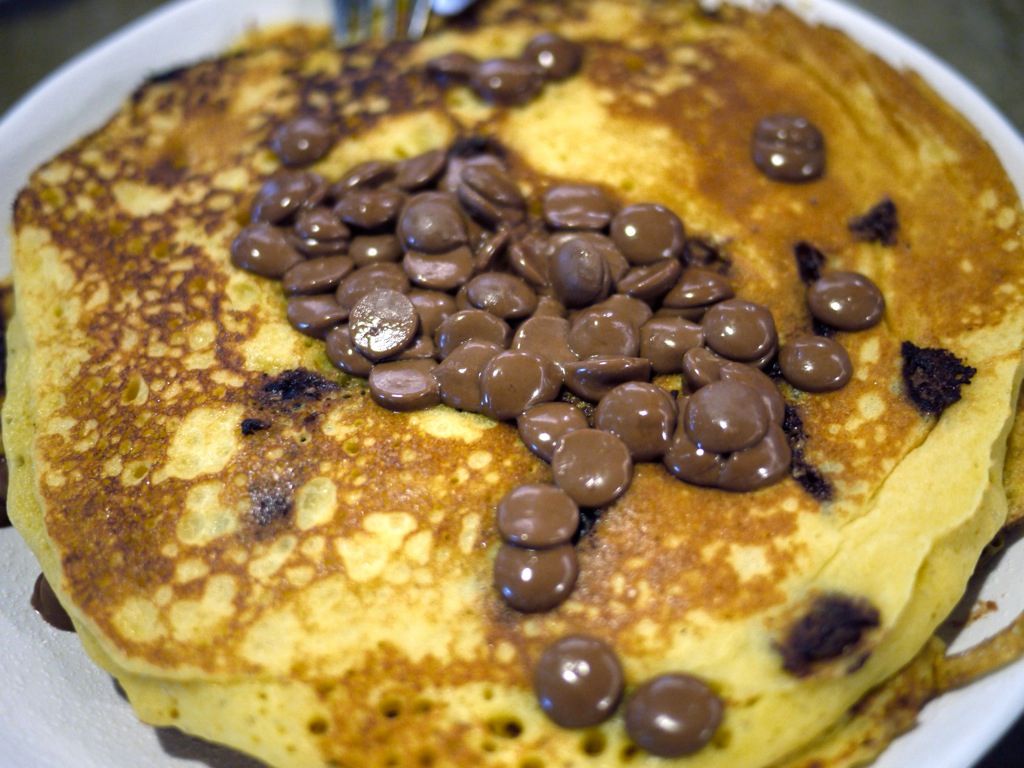 I like the tinge of saltiness in the moist and fluffy pancake batter. The chocolate ones provide the sweet flavor to my savory eggs and sausages and makes this another winning sweet+savory combination!
If you are not up for brunch (seriously how can you not?!), there are other dishes available such as local lunches like Chicken Rendang. Burgers, Salads, Pastas and other Western mains are also served here.
Food for Thought at Singapore Botanic Gardens is perfect for weekend brunch. Instead of heading straight for a shopping centre or cinema, why not make use of this opportunity to explore the green spaces around us? I'd say bag your food, lay down barefoot on the fresh pillowy grass and let nature envelop your senses (after you fill your tummy with the delicious food).
Happy weekends people!
Food For Thought
1 Cluny Road #B1-00
Singapore Botanic Gardens
Tel: +65 6338 4848
Daily: 8am to 9pm (Fri and Sat till 10pm)